Australia
Zak Brown: 2021 will highlight budget cap issues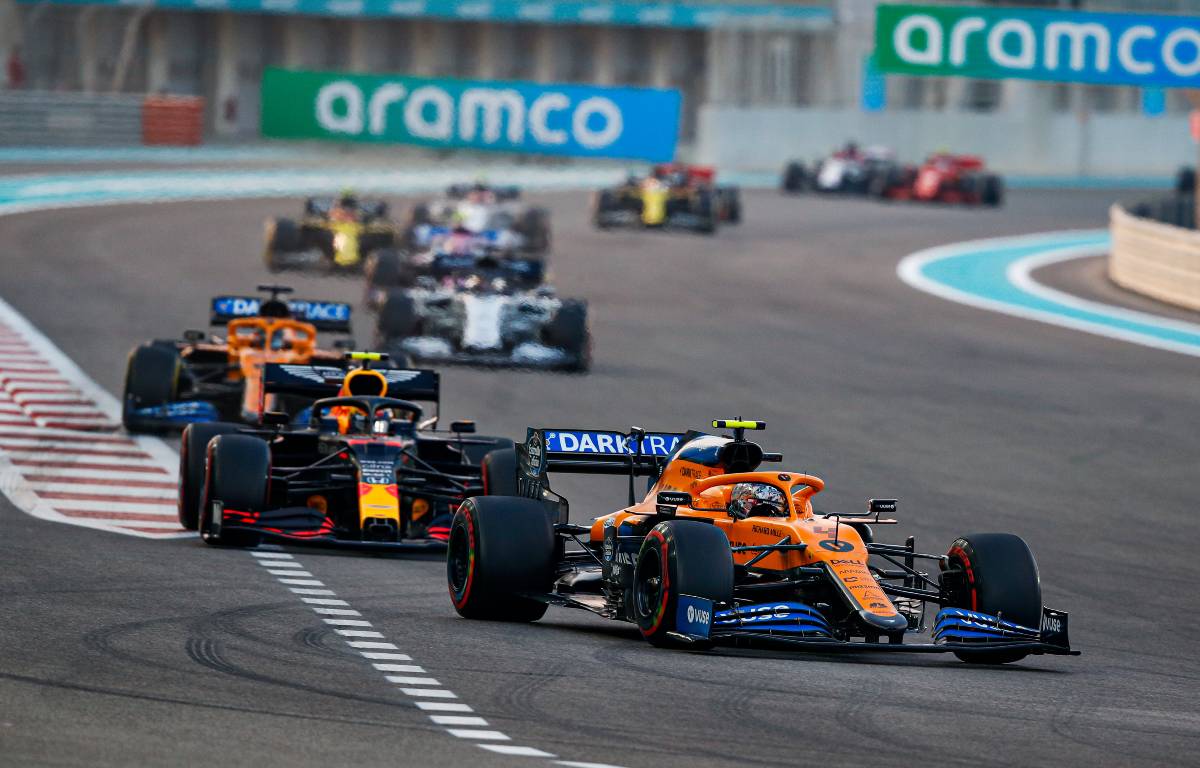 McLaren Racing CEO Zak Brown says the budget cap will not be "perfect" in its first season, instead 2021 will flag up the issues.
While the new generation of Formula 1 cars have been pushed back to 2022, the $145m-per-season budget cap has still been brought into play for 2021, a figure that will continue to decrease over the coming seasons.
The cap has taken the biggest toll on Mercedes, Ferrari and Red Bull, the three established teams at the top of Formula 1's spending charts, but Brown confirmed that McLaren also had to cut their budget to fall within the limit.
"We were spending beyond the cap previously so we have made some adjustments to come down to the cap," he is quoted by GPFans.
"I think Andreas [Seidl, team principal] and the team have the full resources to run at the cap so spending at the cap and spending on total performance is a goal."
Check out the new 2021 collection on the official Formula 1 store!
But since 2021 is the first season with the cap in play, Brown fully expects issues to arise.
And with that in mind, he feels it will take time for the true aims of the budget cap to be realised, that being to create a more level playing field.
"The FIA, the teams and Formula 1 have been working continuously on defining it and regulating it," he explained.
"I am sure it will be learning from year one and it won't be perfect. I think they will get it right and it will achieve what we were hoping to achieve which is a more level playing field.
"I think there will be discrepancies, but we will move on. We are confident the cap will achieve for the sport what we hoped it will achieve but I am sure there will be learnings throughout the year."
Mercedes head into the 2021 campaign as clear favourites to win the Drivers' and Constructors' titles for the eighth season in a row, though with the regulations remaining stable, Red Bull are expected to be a threat, especially now that Sergio Perez is alongside Max Verstappen.
McLaren meanwhile have not targetted any specific position, and instead are simply looking to reduce the deficit to Red Bull and Mercedes.
Follow us on Twitter @Planet_F1, like our Facebook page and join us on Instagram!