New Zealand
With cricket, Spark Sport must remember to stick to the sport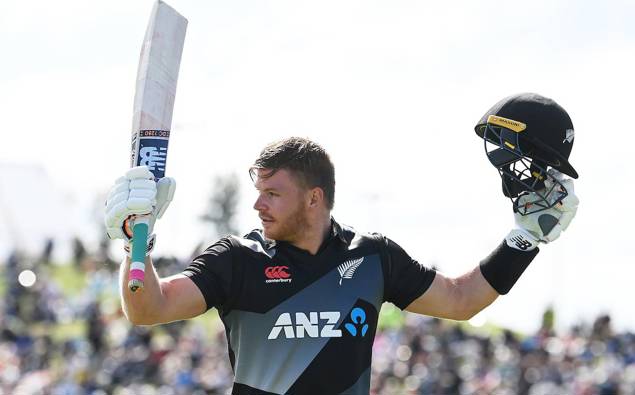 Read more at www.newstalkzb.co.nz
So far, so good with Spark Sport streaming the cricket.
From what I saw of the first two T20 games they've pretty much carried on the excellent coverage provided by Sky TV these last two decades.
I do have one or two minor, very minor, criticisms but overall it's been seamless and unobtrusive.
That last word is very important when it comes to broadcasting sport and also one that those who make the decisions often pay scant consideration towards.
The key for me is not to try too hard. Don't go overboard. Don't dress it up into something it's not. It's a game of cricket, that's all, so it doesn't need the full frills package, the full-team flyby integrated blah blah. It just needs quality, competent, experienced people to present and discuss.
Which is why it remains inexplicable that Ian Smith was never approached to lead the team. The one glaring thing Spark lacks is commentators. Professional, experienced, actual commentators. Not comments people or analysts, not explainers but presenters. No Ian Smith is a big mistake.
I also miss the quality and camaraderie the likes of Doull, Styris & Cumming have so brilliantly provided these last few years.
I hesitate to point out individuals for comment because in this business I work it always tends to be taken the wrong way and inevitably results in a sulky backlash from those named.
But, in the spirit of Christmas, I'll keep giving! Having anyone on the board of or employed by NZC in any of the commentary positions isn't good. For obvious reasons. We want honest forthright critical comment not chess layered upon cliches and PR speak. It insults the viewer and no-one, that's NO-ONE falls for it.
I think Stephen Fleming has been excellent. His insights and observations are compelling. I like Brendon McCullum but he can be quite monotone and predictable. Maybe that's who he is, I don't know the man, but he tends to say quite a lot without ever saying anything half as interesting as what Fleming does.
Frankie McKay is a great inclusion as is Jeetan Patel and I'd prefer Laura McGoldrick doing what Laura does because she really is the best in the business at it.
Overall though, as I said earlier, I like the coverage and think Spark has started really well. It's not rocket science, in fact it's not that hard at all to organise if you remember one simple rule: Give us the sport.
Forget the comedy act, the clown antics, the try-hard 100 person circus. Just present the sport as it is because the entertainment isn't the presentation. The reason and the only reason we are all watching is the cricket.