Formula 1
'Winning Mentality' Key Difference at Haas F1 and Chip Ganassi Racing: Kevin Magnussen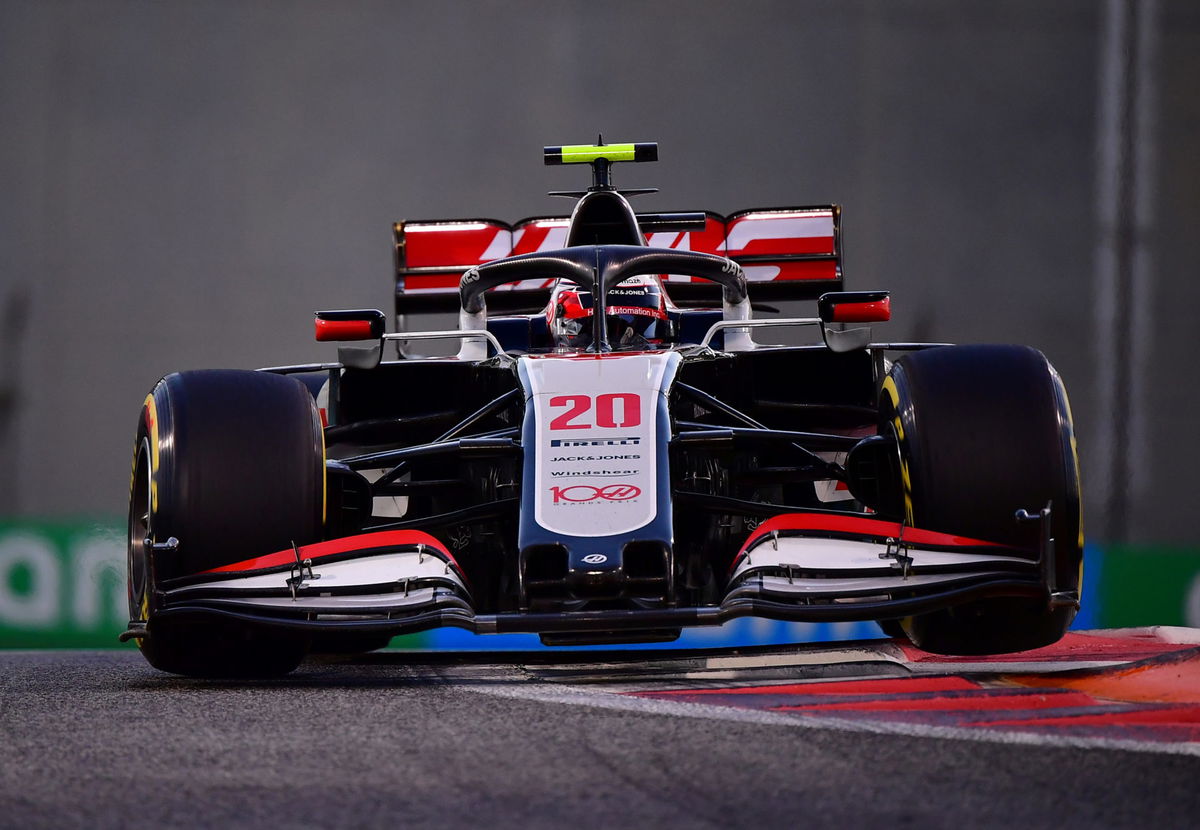 Right with his F1 debut for McLaren, Kevin Magnussen announced himself on the world stage. The 21-year-old Dane surprised everyone by finishing on the podium, beating the likes of Fernando Alonso, Jenson Button and Kimi Raikkonen. Much was expected of him after that race. However, Magnussen failed to live up to the hype.
His F1 career only went downhill after that sunny day in Melbourne. After signing for Haas in 2017, his F1 career faded away into obscurity and he was given the boot at the end of the 2020 campaign. However, he wasn't done with racing just yet.
In early December, he announced that he had signed up to race in the American WeatherTech SportsCar series with Chip Ganassi Racing for the 2021 season. The championship follows the endurance style of racing, and Magnussen will make his debut at the famous 24 Hours of Daytona.
Ahead of the race, Magnussen was asked about the differences in racing for Gene Haas and Chip Ganassi.
He said, "Where do I start, It's a completely different sport that I have entered. I really like this kind of business that Chip has got going here. It's a business where the business model is to win races and championships. And that's what they are doing.
"Now I'm a part of that and trying to keep that going and trying to win. The whole winning mentality is so present at Chip Ganassi Racing."
Also Read: 'Regardless of What Guenther Has Said…'- Mazepin Vows to Beat Mick Schumacher at Haas F1
At Haas F1, the talent was there but not the resources, claims Kevin Magnussen
The Dane said, "In Haas, with Gene's team, there's a lot of competent and talented people there. But it's difficult for them to focus on winning because they just don't have the resources.
"Whereas, Chip's team, that's what it's all about. They are never happy win anything else than the win."
Magnussen's F1 career never saw him win much silverware. At Chip Ganassi, Kevin would be hoping the same is not the case. He'd want to kick off his endurance racing career in the best way possible and that's by winning the 24 Hours of Daytona. From there on, with a good base set, he'd want to win his first major motorsport title.
Also Read: 'Many Fans Actually Support Us' – Ex-Haas Sponsor Rich Energy Explain Motivation Behind Alleged F1 Return