Formula 1
Williams CEO Jost Capito Would Have Felt 'Awkward' Returning to McLaren F1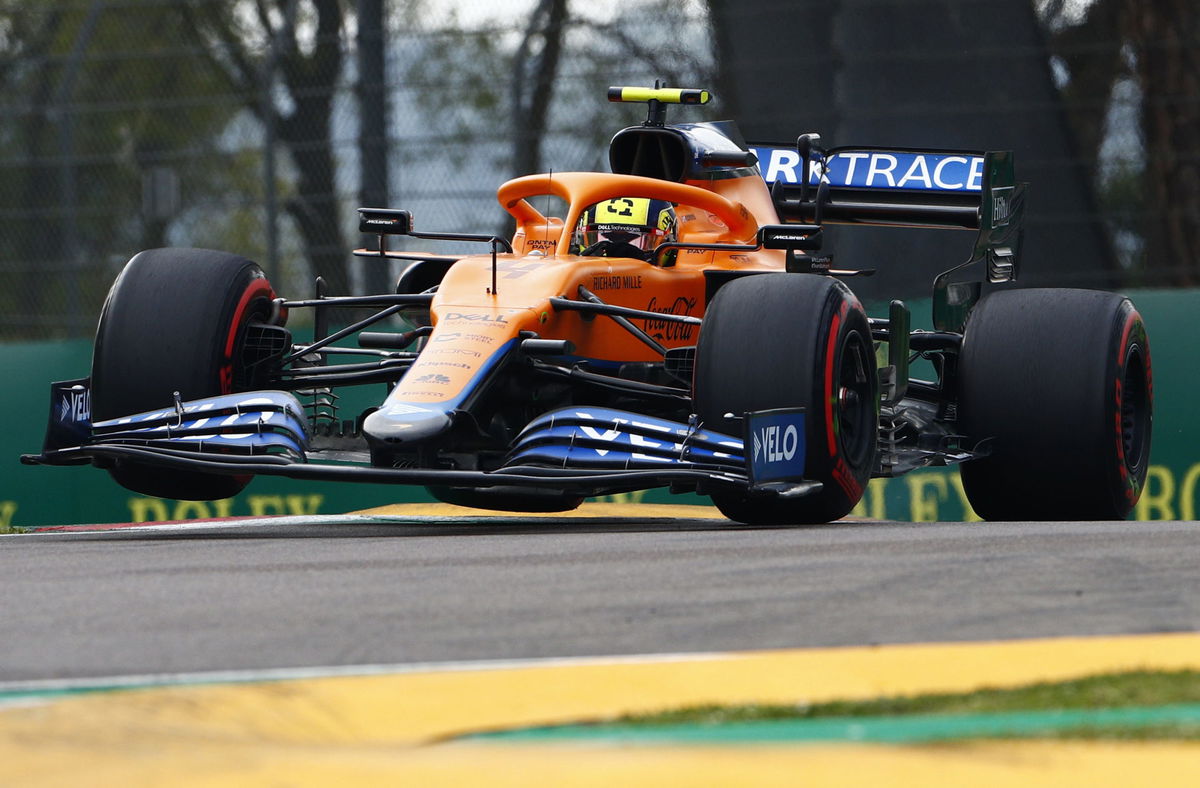 The people at Williams rate Jost Capito very highly; his excellent man-management skills, in the mold of Toto Wolff, have helped the likes of Volkswagen and Porsche to win championships in Rally and Sportscar, respectively. However, he had one of the most short-lived tenures as the head of a team in F1 history, when he left McLaren just after five months in 2016.
ADVERTISEMENT
Article continues below this ad
Zak Brown replaced him as the CEO of McLaren thereafter.
But who did he appoint to lead the F1 division?
ADVERTISEMENT
Article continues below this ad
It was another ex-Munich University graduate and ex-Porsche leader – Andreas Seidl. But it does not bother Jost Capito. Rather, he feels that it would have been awkward to go back to McLaren in 2016 after the ouster of Ron Dennis, who backed him; not to forget the tremendous job that Seidl has already done to turn around the Woking outfit.
"You know, I was gone by then. So, it would have been awkward for me to do that back, that would have been totally awkward. And I would not have done it because that wouldn't have been good for the team," Capito said on 'Beyond the Grid' Podcast.
"I know exactly where he's coming from, what his intuition is. So, we are pretty close. They made a great choice in taking Andreas to run the team as the Team Principal. I think that was a fantastic choice and you can see the results."
Capito believes he would have been successful at McLaren had Ron Dennis stayed
After his exploits in the rally and sports car championships, Ron Dennis appointed him to restore McLaren to its previous glory in 2016. However, when Ron left, Capito's ideologies did not align with the new management. So, headed for the door.
But he believes that things could have turned out differently for him at McLaren had Ron Dennis stayed.
ADVERTISEMENT
Article continues below this ad
"Working with Ron at McLaren was a fantastic time. We built up a great relationship. We had really fun and enjoyed working together. If he would have stayed, I think we would have had a great time at McLaren."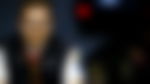 Let's hope that his second foray into F1 is much sweeter. He's now trusted to lead Williams out of their dry spell in F1. He has enough tools in his kitty to be successful in this new venture.
ADVERTISEMENT
Article continues below this ad
DIVE DEEPER