Australia
Will Bruno Fernandes or Kevin De Bruyne decide the Manchester derby?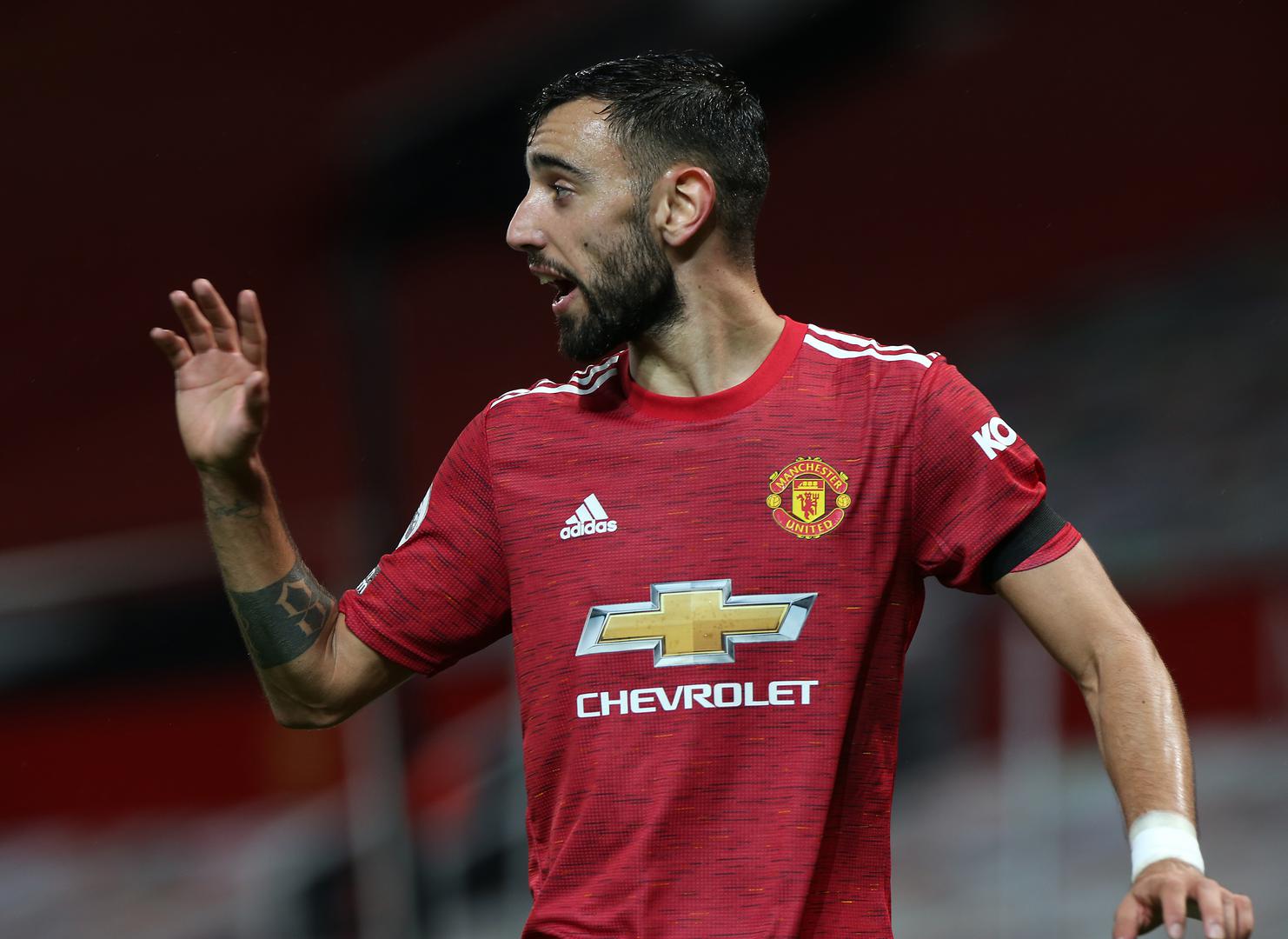 Bruno demonstrated during our 2-0 victory last March just what he's capable of, as he has on plenty of other occasions since then. Meanwhile, in the City ranks, Kevin De Bruyne has the ability to unlock even the tightest of backlines.
The Belgian has been the scourge of countless sides in recent years and last season De Bruyne was voted Premier League Player of the Season, PFA Players' Player of the Year and finished second in the UEFA Men's Player of the Year Award.
But perhaps his standout achievement of last term was registering 20 league assists, equalling the record set by Thierry Henry for the most in a single Premier League season.
There's no point denying the calibre of player City have on their hands, and he'll certainly need some special attention on Saturday. But, despite the many accolades De Bruyne has been given in the last few seasons, there is one midfielder whose numbers stack up favourably against the 29-year-old.
In fact, only one player has created more chances than De Bruyne this season, and that's Bruno Fernandes.