USA
Why Emmanuel Sanders was bound to be a Buffalo Bill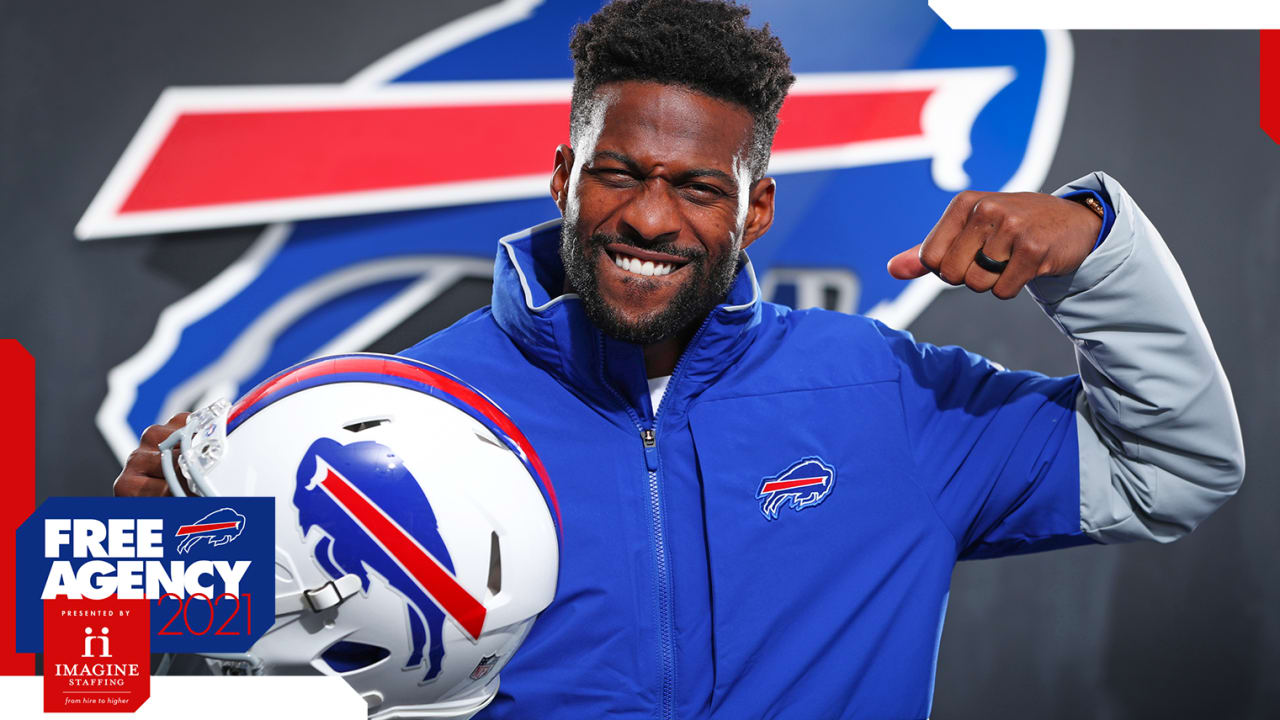 Sanders was fortunate enough to win Super Bowl 50 with the Broncos. He's caught passes from three of the NFL's all-time great quarterbacks – Peyton Manning, Drew Brees and Ben Roethlisberger.
The wide receiver said he sees a little bit of Big Ben in Allen based off the fact that you can never think a play is over. He's looking forward to building chemistry with his new quarterback.
"Based off his stats last year and the way he was dissecting defenses and handling his business, if he stays on that path, he's going to have one hell of a career," Sanders said. "I'm excited to be a part of it, a part of the process and being able to grow with him, be in this offense with him and play alongside him this year. Let's see what we can accomplish."
Based on how Buffalo used their wide receivers last season, it's a wide out's dream to be a part of offensive coordinator Brian Daboll's offense. Sanders said after one conversation with Daboll, he already knows it will be someone he enjoys playing for.
"I was really blown away by just how he's taking this offense and putting certain things in certain routes, certain different types of ways, certain option routes and different stuff," Sanders said of Daboll's offense. "The way he uses Beasley, the way he uses Diggs, the way he uses Josh. That's what really got me excited, just working for a guy like that."