Formula 1
What is the P Zero Brand that Pirelli Uses for its F1 Tyres?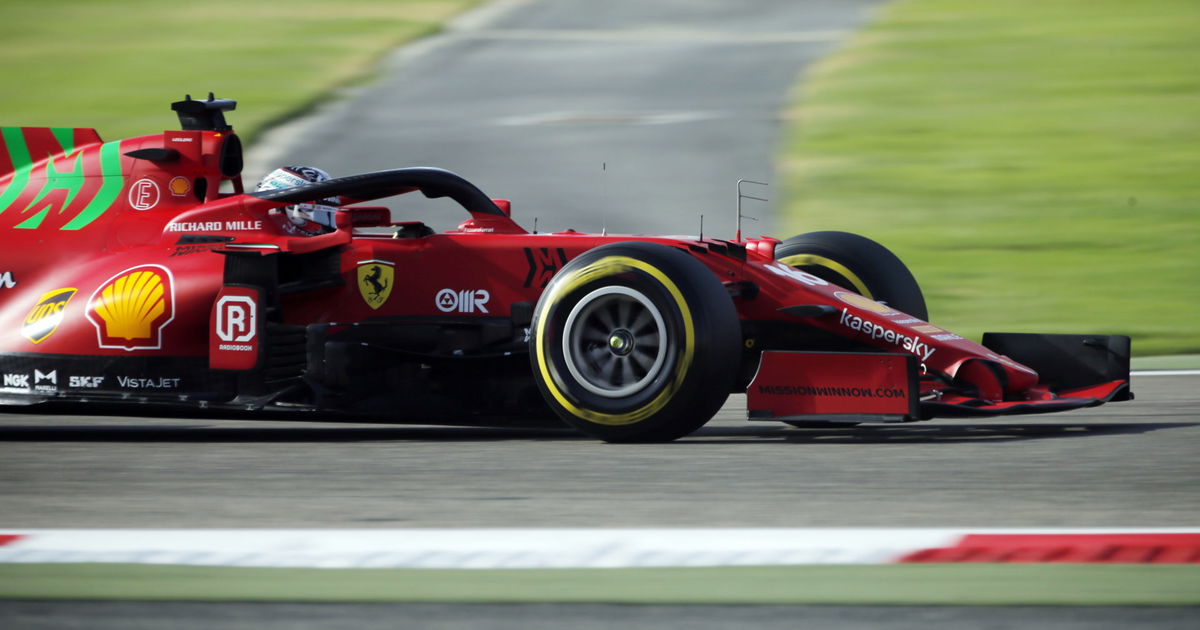 Pirelli has been the official tyre supplier in Formula One since 2011. During that time, the F1 tyres have always had the Pirelli name on it, along with the name 'P Zero'. At a first glance, one would think that it is just a name, but it is far from it. As it turns out, P Zero is an Ultra High Performance product.
The tyres are the brainchildren of Pirelli's competitive Motorsport knowledge with top car manufacturers. The tyre manufacturer is working hard to find the right tyres to extract the best performance from each car.
It is worth mentioning that that the Pirelli range, P ZERO (PZ4) has an asymmetric tread pattern on its road tyres. As per reports, these tyres help improve a car's braking performance as well as handling and control. In other words, it is quite useful in wet weather conditions.
What else do the Pirelli P Zero F1 tyres offer?
The new tyre compound helps in improving maximum grip and stability. Owing to the compound's structural integrity, it will work wonders for steering response. In addition to that, it ensures that any wear and tear is spread evenly on the tyre. Of course, in F1, the Pirelli tyre range is divided into C1, C2, C3, C4 and C5.
The C1 tyres are the hardest compound and is primarily used at tracks with high degradation. Meanwhile, the C2 spec is regarded as a versatile compound. However, it is worth mentioning that it leans more towards the harder side. These kind of tyres are generally used at high speed tracks which also have high temperatures, and energy loadings
The C3 tyres tends to find a balance between performance and durability, though it leans more towards performance. Meanwhile the C4 tyres largely resemble the 2019 ultrasoft tyres, which are adept in tight and twisty tracks. Finally, the C5 tyres are the fastest of the bunch, but are the least durable.
READ MORE: Pirelli to Use Different System for F1 Tyre Naming