NASCAR
"We're Not at Our Peak" – Chase Elliott on Defending His 2020 Crown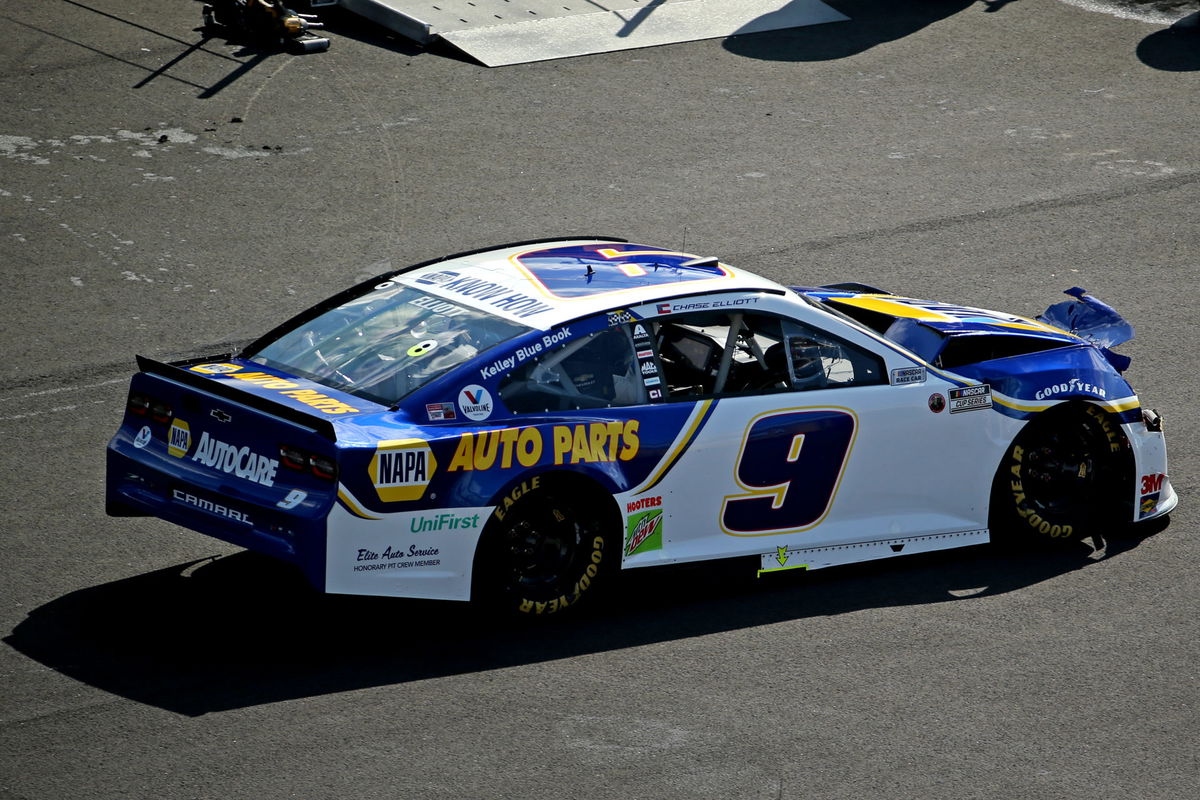 Whenever any sportsperson or team wins a title, the following year puts a lot of pressure on them. They compete the next year with a massive responsibility of defending their crown, and the same is true for Chase Elliott after he won the 2020 Cup Series title. Needless to say, the driver will have a massive target painted on his back when the 2021 season kicks off.
Recently, he spoke about heading into the new season as a champion. "The really cool part about winning a championship. Then being able to come back into the season as the defending champions is, I know that we're not at our peak. I just feel like there are areas where we can do better, so just knowing that there's still more for us to go get amongst ourselves excites me.
"I feel good about that," he said.
Obviously, he is referring to the fact that in the new season, everyone is starting from scratch. He himself is part of that equation, as very few past champions have successfully defended their titles.
Can Chase Elliott win consecutive Cup Series titles?
Admittedly, nobody has been able to win consecutive titles since 2010. The man who achieved this was none other than Jimmie Johnson. The #48 driver clinched five back-to-back titles when he was in his prime, and nobody has been able to come close to him.
Obviously, Chase Elliott is not Jimmie Johnson, but he will want to establish his own legacy.
The only question is, can Elliott re-establish the trend of defending titles successfully?
Truthfully speaking, he is certainly capable of it, and being a Hendrick Motorsports driver, he also has the car under him to do so.
For the moment, Elliott has to focus on getting through the 2021 season. Only then can he think about the pecking order and where he features in the championship battle. One thing is for sure, the #9 driver will fight tooth and nail to earn a second consecutive title.
READ MORE: Chase Elliott Explains Why Having No Practice 'Helps More Than It Hurts' in NASCAR