New Zealand
We need to do basics right to win: England bowling coach | Cricket News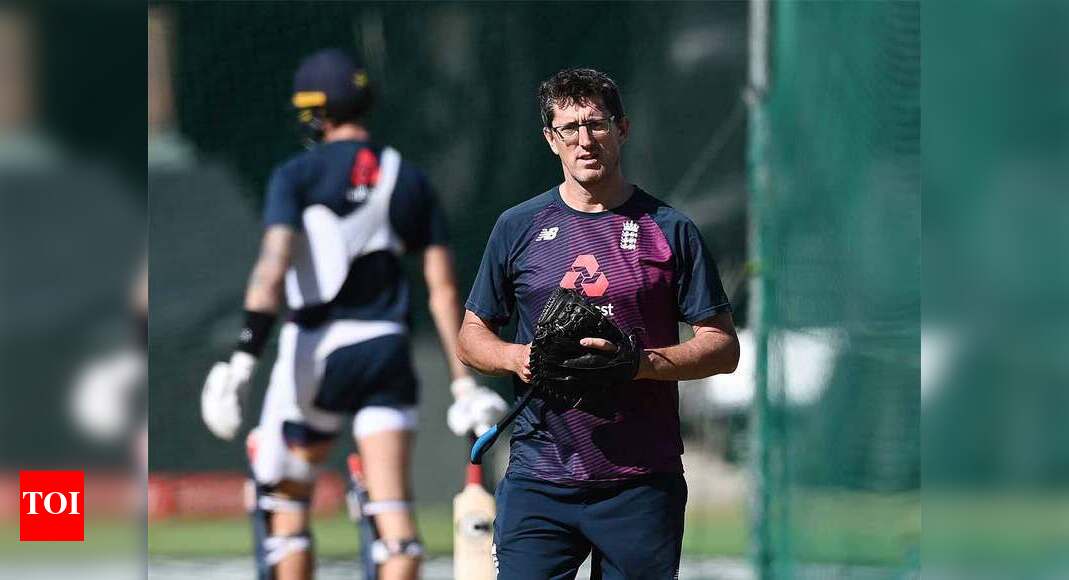 CHENNAI: After India's recent fourth-innings heroics in Sydney and Brisbane, one has to be wary of putting the challenge that India face on a wearing fifth-day Chepauk pitch against England beyond them.
The equation is that they have to survive 90 overs with nine wickets in hand for a draw while they need another 381 runs if they are harbouring ambitions of a victory. Irrespective of how India approach the final day, England are confident of taking a 1-0 series lead.
"We are really happy with where we are at. With that many runs in the board, we are confident that we can create enough chances to win the game. We just need to work hard and do the basics well. India have got some great batsmen, but we have enough in the tank to notch up a victory," England bowling coach Jon Lewis said on Monday.
England can take heart from the fact that the Indian seamers also posed problems to the English batsmen on the fourth day. Jasprit Bumrah's dismissal of Joe Root, in particular, was a classic example of the low bounce defeating the batsman on a tiring surface. But the Indian camp doesn't seem too perturbed.
"Even in the first innings, Bumrah got a couple of lbws. His arm path is different to that of Jofra Archer and James Anderson. And Bumrah and Ishant (Sharma) are exponents of the subcontinent conditions. The ball keeping low might not necessarily happen. We think the pitch will play nicely," star offspinner R Ashwin, who took 6/61 in the second innings, said.
Asked whether England could have approached their second innings differently and declared rather than being bowled out, Ashwin felt that they wanted to give enough rest to their bowlers.