Featured
Watch Nelly Korda drive the green on a 330-yard hole—for the second day in a row | Golf World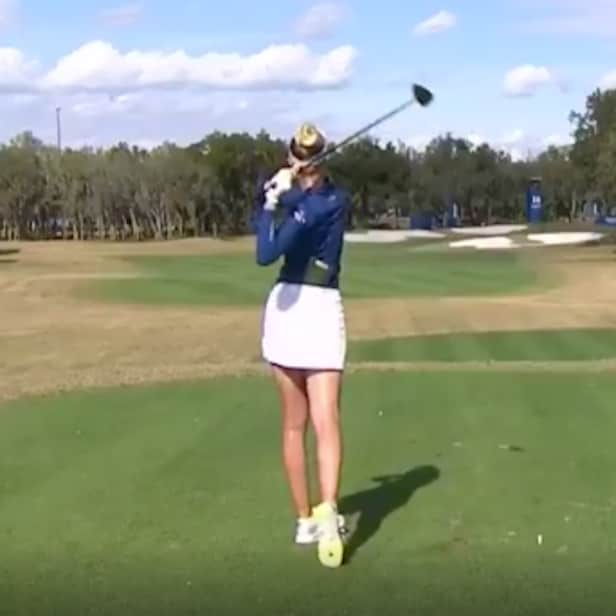 In her heyday, no one drove it as far—and as straight—as Annika Sorenstam. But the 10-time major champ has been impressed by one of the LPGA's current bombers after getting a close look the past couple days.
Sorenstam, who is playing as a celebrity in the season-opening Diamond Resorts Tournament of Champions, was paired with Nelly Korda for the first two rounds. And she got to witness the young star driving the green on a 330-yard par 4. Two days in a row.
Yep, that's 330 yards, and nope, you probably can't hit it that far. You definitely can't hit it as accurate. Watch this rope on Tranquilo Golf Course's 16th hole during Friday's second round that ends up about 20 feet from the pin:
That is some serious pop. As Dan Hicks notes, Sorenstam says, "Perfect," while the ball is in the air. And she would know. Although, as Hicks also notes, Korda hit it to 15 feet on the same hole during the opening round so this wasn't even her best effort.
Unfortunately, Korda wasn't able to convert the eagle effort either day, but there's no shame in settling for tap-in birdies.
And as you can see by Korda's score, despite the fact she hasn't putted for dough on this hole, she's not just driving for show. Through 36 holes she's at 11 under and in second place, two shots off Danielle Kang's lead—and three shots in front of her older sister, Jessica.