NASCAR
WATCH: Joey Logano and Daniel Suarez Unveil Their Stunning Vintage Car Collection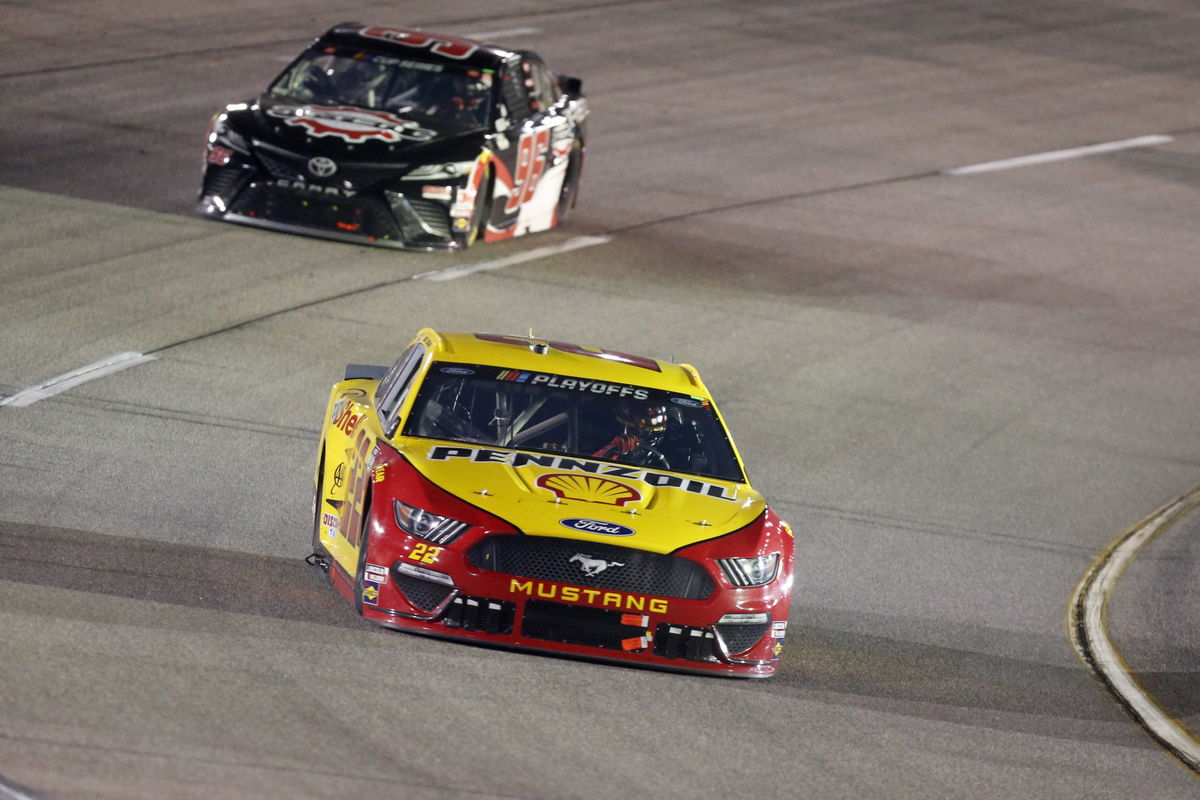 Read more at www.essentiallysports.com
It seems like Joey Logano and Daniel Suarez are classic car aficionados. In fact, the Penske driver even has a small show called 'Carography with Joey Logano'.
In the latest episode, he brought out his 1930 Ford Model A Ratrod. From there, he drove to pay Suarez a visit, as he is quite fond of Volkswagen cars.
Suarez was only too happy to show off his Volkswagen bus. In addition to that, he also displayed a few Volkswagen Beetles. Daniel Suarez also confessed that the bus was his dream car for a very long time.
According to the Mexican, he got it from Pennsylvania, and it boasts of 36 horsepower. In addition to that, it has a top speed of 50 miles an hour.
Obviously, it is not a good car when people are in a hurry, but it is the perfect car to take a group of friends. Suarez does not bring the bus out very often, but he does drive the Beetle.
What else did Daniel Suarez tell Joey Logano about the collection?
His Beetle came from California and the best part is that it is hard to scratch the paint. He bought most of the parts separately and shipped them off to Mexico for restoration. This car is much faster than the bus, as it tops at around 80-90 miles an hour, and boasts of 170 horsepower.
Upon seeing this, Logano revealed that his son Hudson loves the movie, Herbie. In fact, he even celebrated Halloween in a Herbie costume.
Daniel Suarez also disclosed that he named one of his Beetles, 'Raton', which is Spanish for 'Mouse'. This was largely because of the car's dull grey color and yellow lights.
Interestingly, Suarez's father tried to sell the car a long time ago. However, nobody wanted it, because it looked 'ugly', despite being in good condition. This was enough to convince the Suarez family to retain it.
MORE – WATCH: Joey Logano Hopes His Son Will Be Racing Bikes Soon