Cricket
Wasim Jaffer gets Khar Gym life membership | Cricket News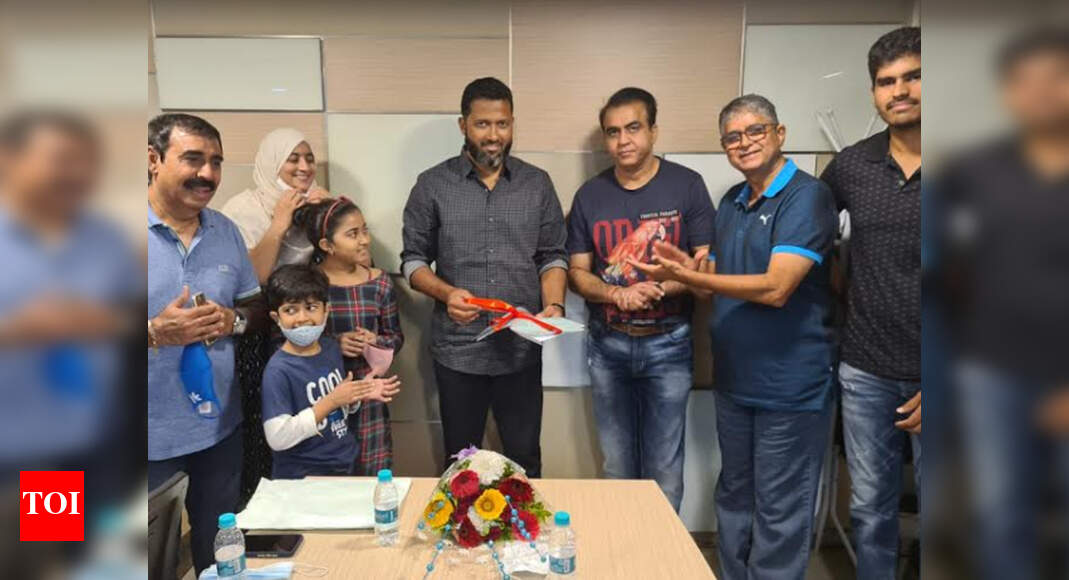 MUMBAI: Former India opener and domestic giant Wasim Jaffer was on Friday awarded life membership of Khar Gymkhana.
"I have played for the Khar Gymkhana in the Kanga league for the last six-seven years, including as recently as last year. I played for them even when they were in the 'C Division.' I have always practiced there. They have given me, and my former India teammates Zaheer Khan, Ashish Nehra and Ajit Agarkar good facilities in our playing days. I'm thankful to them for this wonderful gesture," Jaffer told TOI.
"He's the most deserving person to get the membership. At Khar Gymkhana we respect all sportspersons," said Khar Gymkhana president Vivek Devnani. The Khar Gymkhana has a tradition of awarding life memberships to top sportspersons, including to the likes of Sachin Tendulkar, Sunil Gavaskar, Saina Nehwal, Robin Singh, Leander Paes, Mahesh Bhupathi, Sania Mirza, Harbhajan Singh and Pankaj Advani.
Around 10 days back, Jaffer had resigned as Uttarakhand's head coach, alleging interference in selection matters by CAU secretary Mahim Verma.
A day later, in a virtual presser, he rubbished a report in which CAU officials had alleged that he had a "communal" mindset and was promoting religious activities and was biased towards players of his religion in the team. Jaffer's outburst had led to the issue snowballing into a major national controversy.