Golf
Walker, Ergenbright headline Newton boys golf team – Newton Daily News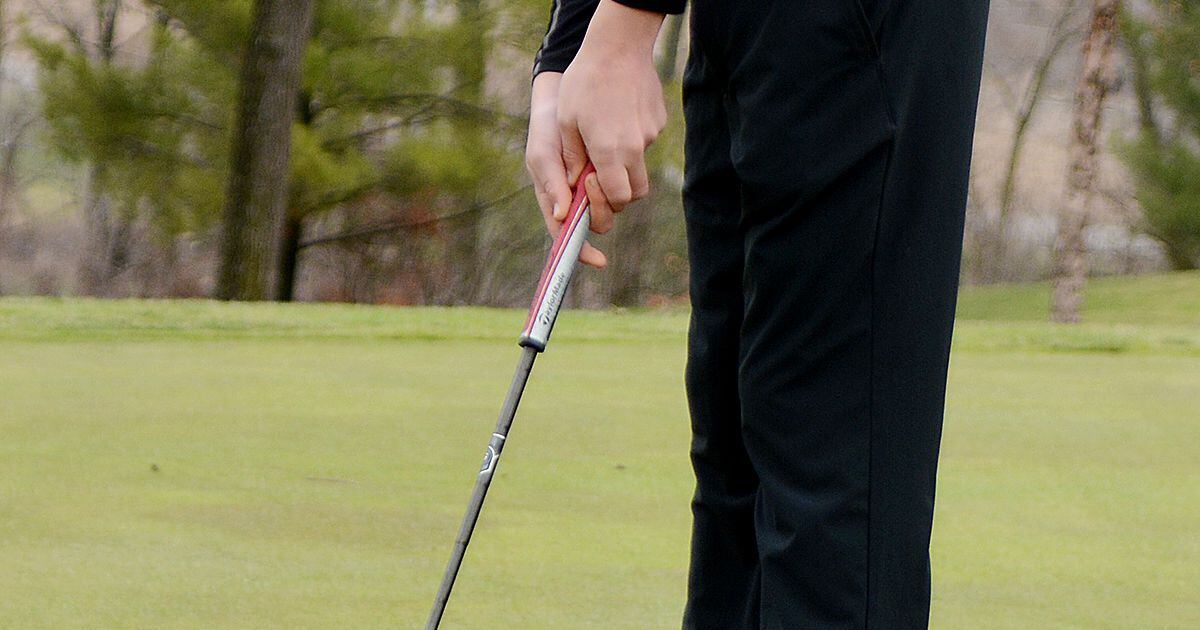 With two varsity golfers back in the fold this season, Newton's boys' golf team has a solid foundation to start with going into the 2021 season.
The rest of the lineup will have to be figured out during the preseason as veteran head coach Pat Riley has a lot of unknowns heading into a new season. And after losing the 2020 spring to the COVID-19 pandemic, Riley is excited to get things going again.
"All I know is after missing last season, I am really excited to get back out on the course and coach golf," said Riley, who begins his 17th season coaching in the district.
Headlining this year's roster are juniors Ethan Walker and Lincoln Ergenbright.
Walker had a nine-hole average of 55 and an 18-hole average of 86.33 as a freshman. His low nine-hole round was a 42 and his best 18-hole round was an 80.
Ergenbright averaged 58.5 for nine holes and 90.57 for 18 holes. He shot a 44 for a nine-hole low and had an 18-hole low of 84.
"The strength of our team starts with Ethan Walker and Lincoln Ergenbright," Riley said. "These two have worked tirelessly over the winter on their games. I am counting on Walker and Ergenbright to not only score for us but also be positive role models and leaders on the team."
The Cardinals' lone returning senior is Andrew Culbertson, but first-time seniors Derek Lanser and Brody Cazett also will battle for a spot on the varsity lineup.
"These guys have the potential to step in and help us at the varsity level," Riley said. "Time will tell as to how quickly they develop on the course and in competition."
Riley expects a pair of juniors — Garret Beerends and Braydon Chance — to help the Cardinals at the varsity level this season.
"Garret has played all three years thus far and has improved tremendously," Riley said. "Braydon is an athlete with good eye-hand coordination that I think will pick this game up quickly. He can hit a baseball so I know he can hit a golf ball."
The freshman class goes three deep with Colin Cummins, Kinnick Pritchard and Landon Menninga. Menninga and Lanser are both dual sporting with soccer this spring.
"I have watched Colin and Kinnick grow up in the junior golf clinics at Westwood," Riley said. "I know they will be key for us moving forward. Landon is a first-timer for me. I will hopefully get him to fall in love with golf so he will play it year round."
Newton will try to improve on the 0-4 conference mark it had in 2019. The Cardinals also were seventh in the Little Hawkeye Conference tournament two years ago.
Jason Carter is back as Riley's assistant coach.
"We are not very deep and we have a lot of unknowns," Riley said. "I like the potential of these guys but nothing is proven. If they develop like I think they can, we could have a pretty solid team."
Newton 2021
Varsity Boys Golf Schedule
April 2 — Saydel (Woodland Hills), 9 a.m.
April 5 — Pella/DCG/Oskaloosa (JV), 4:15 p.m.
April 12 — Pella Christian (Bos Landen) (JV), 3:30 p.m.
April 13 — Oskaloosa (Edmundson Park), 1 p.m.
April 20 — DCG (Beaver Creek), 1 p.m.
April 26 — Clear Creek-Amana (Amana Colonies), 4 p.m.
April 27 — Oskaloosa (Edmundson Park), 2 p.m.
April 30 — Winterset (Lakeview CC), Noon
May 1 — Knoxville (Pine Knolls), 9 a.m.
May 3 — Grinnell (Grinnell College Golf Course), 1:30 p.m.
May 4 — Pella (Bos Landen), 1 p.m.
May 8 — Colfax-Mingo (Colfax CC), 9 a.m.
May 10 — LHC tournament, 9 a.m.
May 14 — Sectionals, 10 a.m., TBA
May 17 — Pella Christian (Bos Landen), 2 p.m.
Home meets in bold