Cricket
Viral video, Shoaib Akhtar's 'Ghazwa-e-Hind' statement 'will capture Kashmir and invade India' enrages social media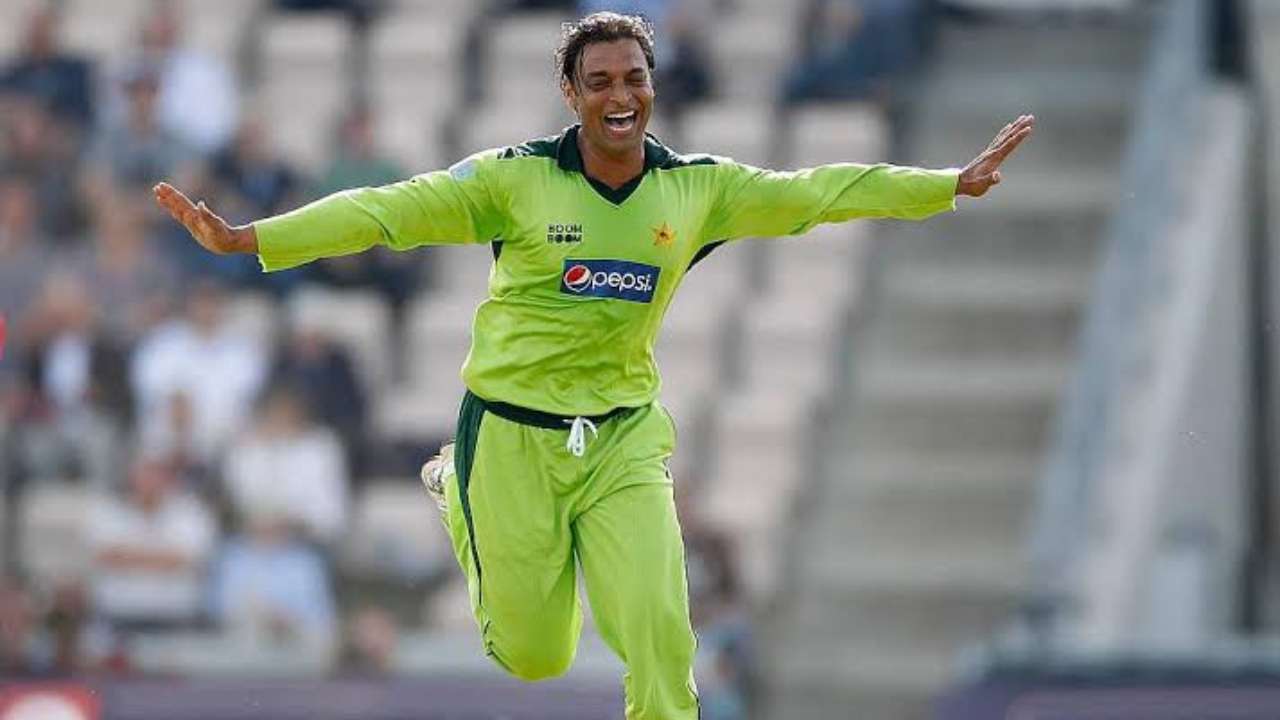 In the past, Pakistan's cricketers have made their intentions clear when they want to make a political statement against India. Hasan Ali, the Pakistan pacer, openly provoked Indian soldiers at the Wagah border. Shahid Afridi has made controversial statements against Prime Minister Narendra Modi and Kashmir. Now, it is the turn of former Pakistan pacer to make a very controversial statement against Kashmir and India. In an old interaction which has now gone viral for all the wrong reasons, Shoaib Akhtar has invoked the 'Ghazwa-e-Hind' proclamation and said Muslims will take Kashmir and invade India from all sides. According to several Islamic sources, the Ghazwa-e-Hind means a "Holy War against India".
In an interview with Samaa TV, Shoaib Akhtar went on to say that in the scriptures, the Ghazwa-e-Hind will take place in the River Attock and it will be coloured twice in blood. The Ghazwa-e-Hind has often been used by Islamic radicals to justify the attacks on India. According to the Ghazwa-e-Hind, there will be forces coming from Syria with black flags who will march towards India and they will conquer the country to convert it into an Islamic state.
"Ghazwa e Hind is mentioned in our sacred books. We will first capture Kashmir and then invade India from all sides for Ghazwa e Hind"

– Shoaib Akhtar (descendant of a Hindu Gujjar)

After all cricket & art have no boundaries. After Ghazwa e Hind, India will have no boundaries! pic.twitter.com/sRlYml6xow

— Pakistan Untold (@pakistan_untold) December 18, 2020
Shoaib Akhtar's outspoken nature
In the past, Shoaib Akhtar has made controversial statements when it comes to Pakistan's cricket team selection as well as on India. When Mohammad Amir announced his retirement from international cricket, Shoaib Akhtar said that he would take Mohammad Amir under his guidance and then Pakistan would see how he would prosper. When the Pakistan cricket team tested positive for coronavirus in New Zealand and health authorities threatened to cancel the tour, Shoaib Akhtar went on a rant against New Zealand and termed Pakistan the 'greatest nation on earth'.
Shoaib Akhtar has also criticised head coach Misbah-ul-Haq for the way how he has handled the Pakistan cricket team. After Pakistan lost a Test series against England for the first time in 10 years, Shoaib Akhtar asked Mishah ul Haq to take more responsibility.  
The authenticity of the 'Ghazwa-e-Hind' has often been questioned by Islamic scholars but this latest development is sure to make cricket fans and many social media users angry.