Hockey
VCA U-23 cricketers, Divya, Raunak, Rutuja shine in pandemic year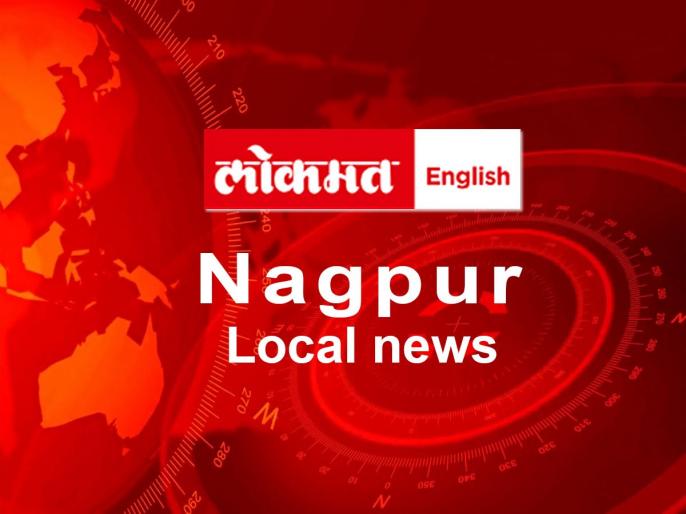 Read more at english.lokmat.com
Nagpur, Dec 21 Vidarbha Under-23 cricketers along with chess prodigy IM Divya Deshmukh, Raunak Sadhwani and swimmer …
Nagpur, Dec 21
Vidarbha Under-23 cricketers along with chess prodigy IM Divya Deshmukh, Raunak Sadhwani and swimmer Rutuja Talegaonkar excelled in the pandemic year 2020. The Covid-19 has severely affected the prospects of city sportspersons as there were no sporting activities in the entire country due to countrywide lockdown. Till then some of the city sportspersons excelled in their respective fields. In an year ender Lokmat Times took the review of their achievement game by game.
Cricket: Under-23 cricketers brought laurels to Vidarbha by clinching maiden CK Nayudu Trophy in March. In the final, under the leadership of Atharva Taide Vidarbha defeated Madhya Pradesh by eight wickets to win the crown. Their coach Trevor Gonsalves got the prize of this achievement when he was recently selected Vidarbha senior team coach for the forthcoming Syed Mushtaq Ali Trophy. Vidarbha team finished runner-up in Cooch Behar Trophy after they lost to Baroda in a close match . Apart from this achievement, there were no cricketing activities. On personal note pacer Darshan Nalkande was the part of Kings XI Punjab team in the IPL held at UAE. VCA also bagged the BCCI award for best overall performance.
Chess: Even in lockdown chess was the only game that was played widely on online platforms. IM Divya Deshmukh was instrumental in clinching maiden gold medal for India in the Chess Olympiad. India shared the title with Russia. Apart from it she began the year on bagn by becoming India No1 and World No. 5 in Under-16 age category. GM Raunak Sadhwani was the member of triumphant Armenia Eagles team in Pro Chess League held online on September 28. City chess players participated in various online chess tournaments during lockdown and also excelled in some of them.
Badminton: One of the most popular games in the city after cricket has little bit of achievements this year. Showing lot of courage ace shuttler Malvika Bansod flew to Germany to participate in SaarlorLux open Badminton Tournament in October and went down fighting in the first round. Malvika and another city shyuttler Rohan Gurbani were also selected by Sports Authority of India (SAI) for their TOPS Development project. However the selection process became controversial when double specialist Ritika Thaker was ignored.
Swimming: Rutuja Talegaonkar became the first sportsperson from the city to bag a medal in the inaugural edition of Khelo India University Games (KIUG) in Bhubaneswar. The ace swimmer pocketed a bronze medal in the 400m freestyle event. She won golds in 400m and 800m freestyle events and silver medals in 400m and 200m Ims.In Judo Shubhangi Raut bagged the medal in Khelo India.
Basketball: Talented hoopster Siya Deodhar hogged the limelight when she joined the prestigious Life Prep Academy in the United States to begin her new life as far as basketball is concerned.
Shocking developments
City sports fraternity witnesses some shocking developments also. Former deputy director of sports Subhash Rewatkar and sports officer Padole were arrested for their alleged involvement in a sports certificate scam. Barring cricket, chess, swimming and badminton there were little activities and achievements in other disciplines. Vidarbha Hockey Association (VHA) was recognised by Hockey India following the "One State One Association" rule. The matter is subj-dice in the court.
Athletes struggle in lockdown
The lockdown proved a disaster for some athletes and Divyang players as they struggled to earn both ends meat. The plight of national athletes Jyoti Chavann and Prajakta Godbole and some Divyang players was highlighted in the local as well as national media. Following it they received help from the social organisations.