MMA
Urgent need to rectify Covid-19 reporting system, says MMA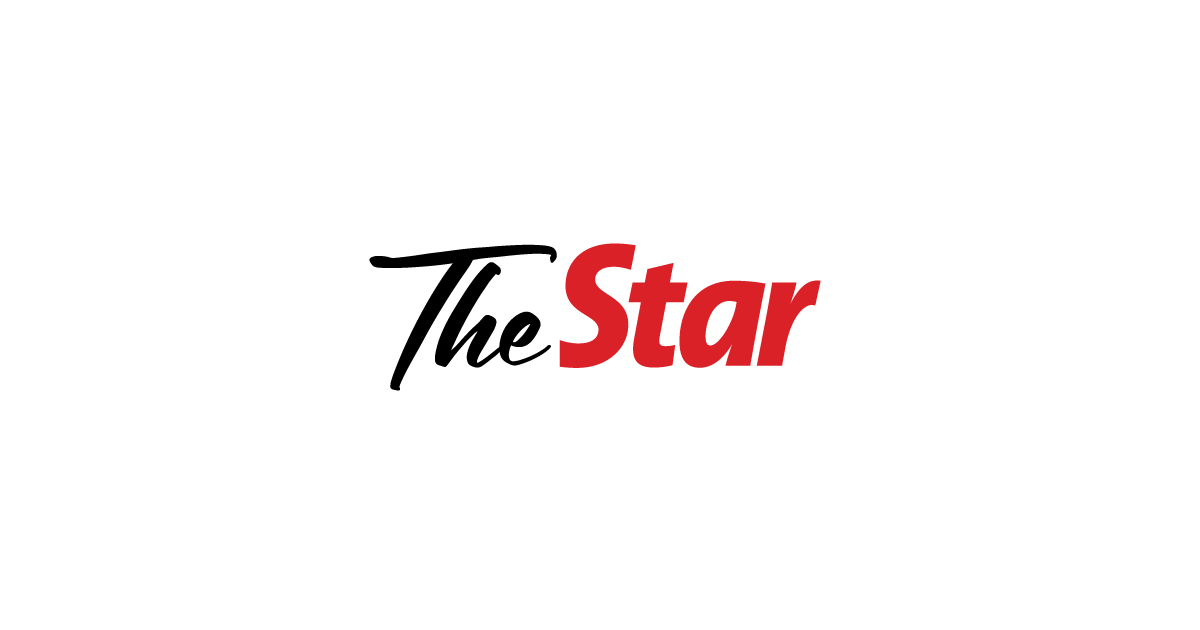 PETALING JAYA: Accusations against private medical practices are uncalled for when the system set up by the state government in reporting Covid-19 cases is flawed, says the Malaysian Medical Association (MMA).
Its president Datuk Dr Subramaniam Muniandy there was an urgent need to amend the Informasi Makmal Kesihatan Awam (Simka) system.
"Selangor state authorities should not target private clinics and private hospitals for late reporting of Covid-19 cases," he said in a statement on Sunday (Jan 31).
Dr Subramaniam also called on Selangor Mentri Besar Datuk Seri Amirudin Shari and the state Health Department to clarify matters and work together before threatening to issue fines to private clinics and private hospitals in the state for late reporting of Covid-19 cases.
"The Health Ministry must get its house in order on the reporting system of Covid-19 positive cases.
"MMA notes the warning issued by the Selangor Menteri Besar that the state Health Department will begin issuing fines to private clinics and private hospitals in the state for late reporting of Covid-19 cases.
"MMA finds the accusation made in the said report deeply troubling.
"Apparently one of the reasons for the delay in reporting of confirmed cases is due to the failure of private practitioners from clinics and hospitals to key in information into the Simka system.
"For clarity, the Health Ministry dictates that it is the duty of the person who conducts the laboratory processing of the sample to report the result via Simka," he said.
On Saturday (Jan 30), Amirudin had said the sudden surge of Covid-19 cases in Selangor announced by the Health Ministry on Friday (Jan 29) was due to the backlog of cases from screenings at factories, prisons, clinics and private hospitals that were not reported in real time.
Adding that the backlog of cases was over the past 10 days, Amirudin had warned that the state Health Department would begin issuing fines to clinics and private hospitals in the state for late reporting of Covid-19 cases.
He had added healthcare facilities must report positive cases through Simka on the same day they are detected.
READ ALSO: Selangor's sudden surge in Covid-19 numbers misleading, skewed by late reporting, says MB
Dr Subramaniam further said that All RT-PCR tests were processed in laboratories, unlike Rapid Antigen tests which may be processed at the private facilities themselves.
"Therefore, how can anyone claim that the delay in reporting confirmed cases via Simka is due to the failure of reporting by private practitioners when in reality, 100% of RT-PCR processing is done in laboratories?
"I think it is only fair for private practitioners to be given an apology. We are all in this together," said Dr Subramaniam.
He alleged that the system set up for reporting was flawed and government healthcare facilities, which the private clinics have to work with, are stretched to its limits.
"As the number of cases rises, even laboratories processing test results are stretched.
"If the Selangor Health Department truly believes in working as a team and want to enhance public-private partnership, MMA implores all parties to stop the blame game," said Dr Subramaniam.
He explained that under the SOP and guidelines from the Health Ministry, private clinics must immediately report any patient found positive with Covid-19 to the Health District Office.
"Under Act 342, if the private healthcare facility fails to report the Covid-19 positive case to the health district office within 24 hours, action can be taken against them.
"As speed will be vital in reporting cases of Covid-19, MMA proposes that both the e-notification to the health district offices and Simka reporting be integrated into one system to cut down on the repetitive administrative processes.
"If five minutes can be saved on administrative work per patient, an hour can be saved on 12 patients allowing more patients to be seen and tested," said Dr Subramaniam.