Tennis
Top tennis stars face arrest if they break Australian Open rules, says Tiley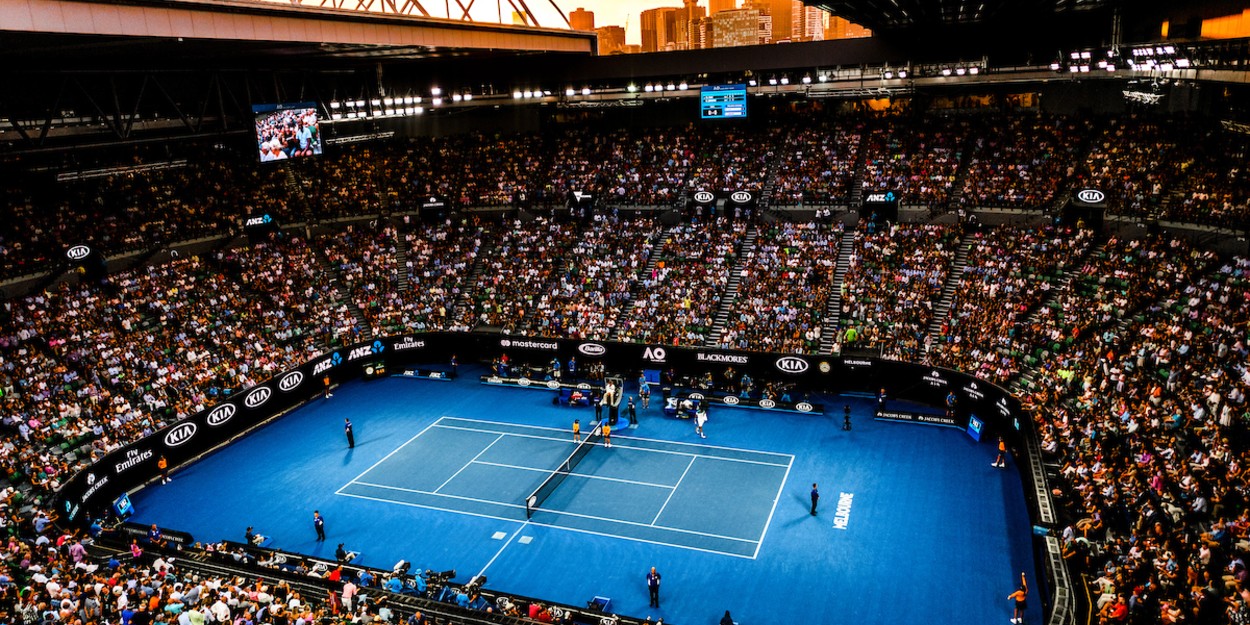 Top tennis stars to face arrest and deportation if they break Australian Open rules, says Craig Tiley
Tennis top stars are facing the prospect of arrest and deportation should they disregard the strict quarantine rules at the Australian Open, it has been revealed.
Players must restrict themselves to their hotel rooms, which the exceptions of practice sessions, for two weeks after arriving in the country.
There are also restrictions in place over the size of the team players are permitted to bring with them, and anyone they do bring will have to follow the same rules.
And, according to Tennis Australia chief Craig Tiley, heavy penalties await those who don't take it seriously.
"In addition to fines of around $20,000 and criminal penalties, any violation of the protocol could result in one of the following additional penalties: disqualification from the tournament, loss of the prize money, even more extensive quarantine, isolation in hotel room ordered by the government, arrest and deportation," Tiley explained.
"The Grand Slams have a different set of rules and most importantly we are very strict about applying them.
"The players understand that any infraction could lead to disqualification and everyone would then be forced to return to their country.
"If someone finds it tiring to respect these rules, then it would be better for them not to come."
The Australian Open is due to start on February 8.