Hockey
Top athletes across India battle Covid-19 | More sports News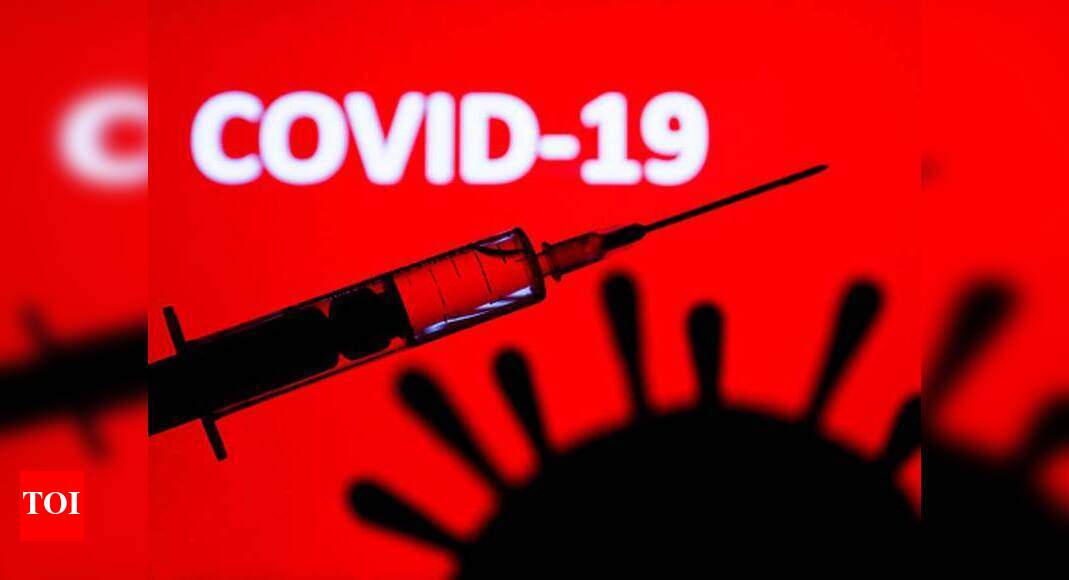 BENGALURU/NEW DELHI: As
Covid-19
cases continue to spiral, the country's sporting fraternity is getting hit badly with more campers, elite athletes and coaches getting infected in Bengaluru, Delhi and Patiala.
While Olympic-bound rifle shooter Deepak Kumar tested positive in Delhi, a high number of athletes and coaches got infected at the South Centre. Among those infected were a top
athletics
coach, who remains hospitalized, a walker, a long jumper and top middle and long distance runners.
"The number of positive cases are high here," sources told TOI about the state of affairs at the SAI South Centre.
"Among those who are positive include junior hockey players, top athletes including
Priyanka Goswami
and Jinson Johnson, support staff and three coaches including a foreign coach."
They said veteran middle- and long-distance coach
Renu Kohli
, who tested positive last week, was shifted to the nearby hospital on April 7.
"The hospital had ran out of the injection (remdesvir). It was then arranged with the help of government authorities," sources told TOI.
Among the walkers group, one female and male walker tested positive along with their chief coach, assistant coach, masseur and physio.
"A few of them from the walkers group also had to be admitted but they have now left the hospital," they said.
Of the junior hockey players who tested positive, around eight are still in the campus. There were reports of positive cases at the National Institute of Sports in Patiala too.
Covid has hit the preparations of the Olympic-bound women's
boxing
team too after
Simranjit Kaur
(60kg) tested positive for the virus. After Simranjit's positive result, the authorities have decided to indefinitely halt training for the boxers.