NFL
Three moves the San Francisco 49ers should make after flurry of free agent signings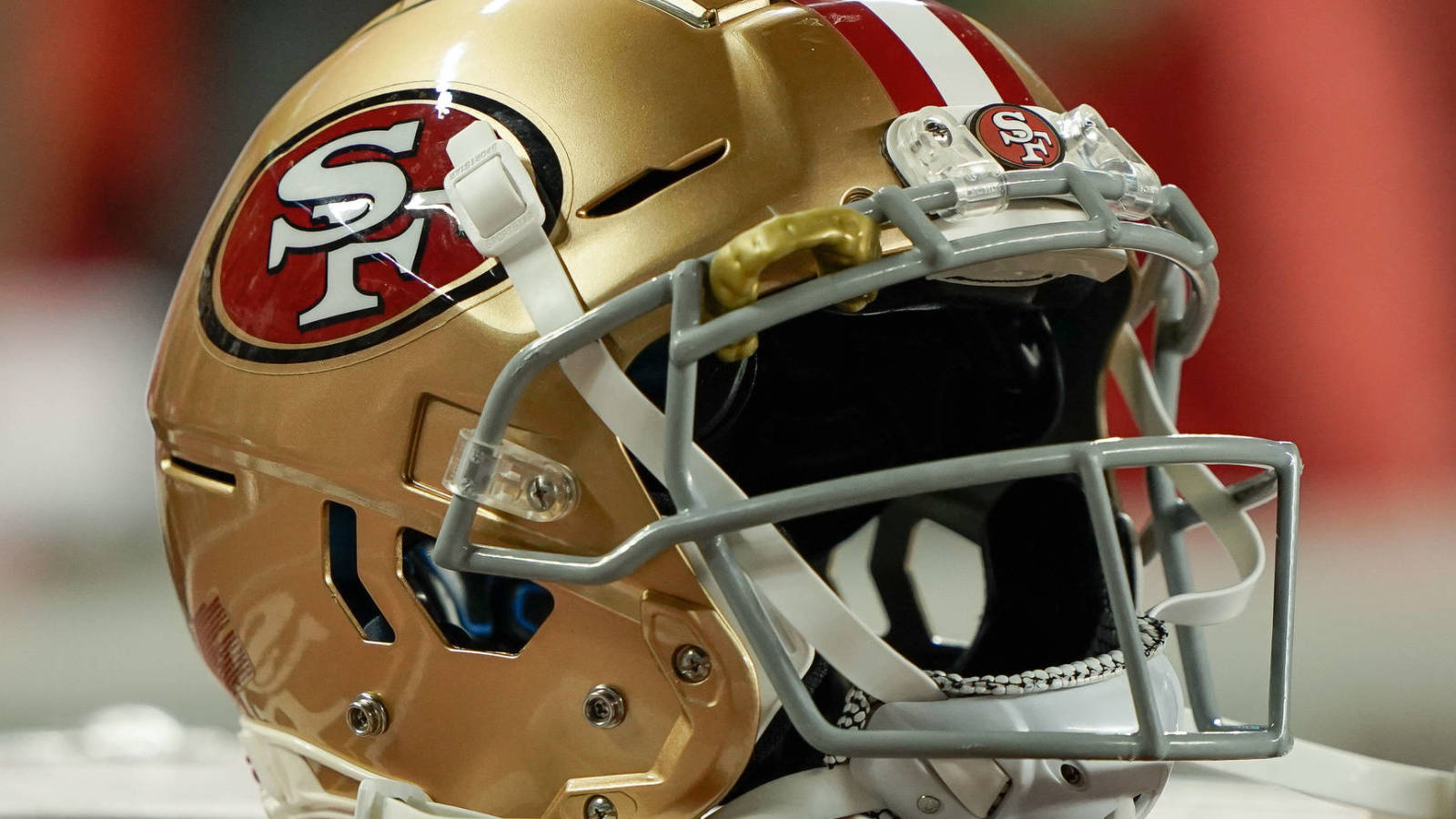 It's somewhat surprising to see a team this active ahead of the NFL Draft. Over the past two days alone, the San Francisco 49ers have added running back Wayne Gallman as well as defensive linemen Arden Key and Maurice Hurst in free agency.
Gallman comes over to the 49ers after excelling as Saquon Barkley's injury replacement with the New York Giants a season ago. The former mid-round pick from Clemson recorded nearly 800 total yards at a clip of 4.7 yards per rush. He'll join a stacked backfield that includes Raheem Mostert and Jeff Wilson.
As for the 49ers' signings of Key and Hurst, both will provide valuable depth in the defensive front seven. Selected by the then Oakland Raiders in the 2018 NFL Draft, the two were surprise releases earlier this week. In particular, Hurst is a great signing for the San Francisco 49ers. He finished in the top-11 among interior defensive linemen in pass-rush rate a season ago.
With the 2021 NFL Draft approaching and the 49ers nearing a franchise-altering decision with the third pick, we figured it made sense to look at three moves general manager John Lynch and Co. could make following these three signings.
Re-sign Richard Sherman