Cricket
Technique is not all that matters: Vikram Rathour | Cricket News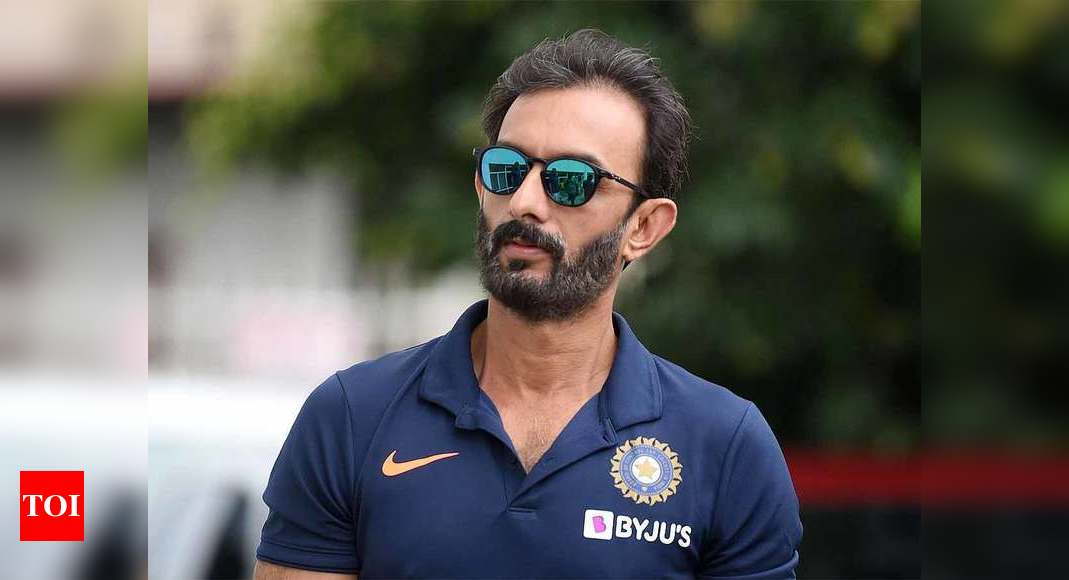 'Preparation is the key to success,' goes the saying. It seems the current Indian team touring Australia has followed that to the hilt. While grit, gumption, character are all adjectives that have been used to describe India's performance Down Under, very little has been spoken about their preparation.
On Thursday, India's batting coach Vikram Rathour addressed that issue and said that the long preparation has turned the team into a mentally tough unit.
"We came early. Got a lot of practice sessions as well. Basically, I think the toughness comes from preparation. The players have a lot of belief in their own abilities. So even after Adelaide Test (36 all out in 2nd innings), we needed to keep the belief in the preparation we have had. We told each and every one of them that one poor innings cannot let the doubts creep into your mind," Rathore revealed.
However, it's not been all hunky-dory for Indian batters. At least, the younger crop like Prithvi Shaw and Mayank Agarwal failed to measure up to expectations and lost their spots in the playing XI and were heavily criticised by former players for their faulty techniques. Rathour made it clear that he hasn't altered the youngsters' technique.
"It all depends on how much importance we give to technique in international cricket. Technique is important, yes. But I don't think it is the all-important thing. Your batting ability depends on your decision-making, character and how you handle pressure too," he stressed.