Cricket
Take a look at whopping net worth of India cricketers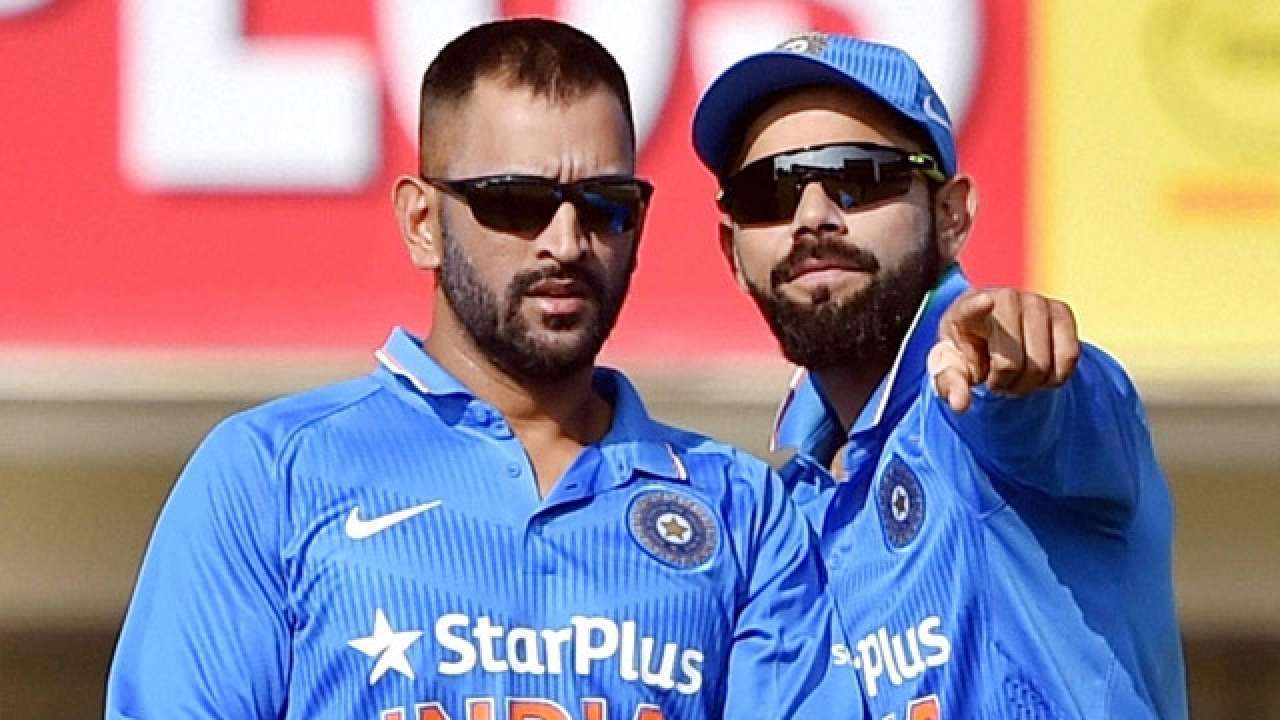 Indian cricketers earn a huge sum of money through various cricket and non-cricket related contracts and deals. The BCCI pay a handsome salary to Indian cricketers and majority of them endorse several brands which help them earn a large sum of money. 
Here's take a look at top 5 richest cricketers in the world:
Sachin Tendulkar
Former India opener Sachin Tendulkar has a net worth of Rs 1090 crore and he is the richest cricketer in the world. Though the legendary batsman is now retired from international cricket but he still earns money from various brand endorsements and sponsorship deals.
Mahendra Singh Dhoni
Former India captain Mahendra Singh Dhoni is without doubt a very popular cricketer even though he has now retired from international arena. Dhoni is the 2nd richest cricketer in the world with a net worth of Rs 767 crore. Under Dhoni's captaincy, the Indian cricket team won two Asia Cups, an ICC Champions Trophy, an ICC T20 World Cup and the prestigious 2011 Cricket World Cup. 
Virat Kohli
India skipper Virat Kohli is the 3rd richest cricketer in the world with a net worth of Rs 638 crore. Kohli has his own fashion brands Wrogn and One8 (partnering with Puma). He is the only cricket player included in the list of Forbes' highest-paid athletes in the world.
Virender Sehwag
With a huge net worth of Rs 277 crore, former India Opener Virender Sehwag is fourht richest Indian cricketer. Sehwag also represented IPL franchises Delhi Daredevils and Kings XI Punjab in his 8-year IPL career. 
Yuvraj Singh
Former all-rounder and the 'architect' of India's 2011 World Cup win, Yuvraj Singh, is also one among the richest cricketers in India. The southpaw has a net worth of around Rs 245 crore