Formula 1
'Such a Shame' – Red Bull's Newey Dismisses Much-Hyped 2022 F1 Regulations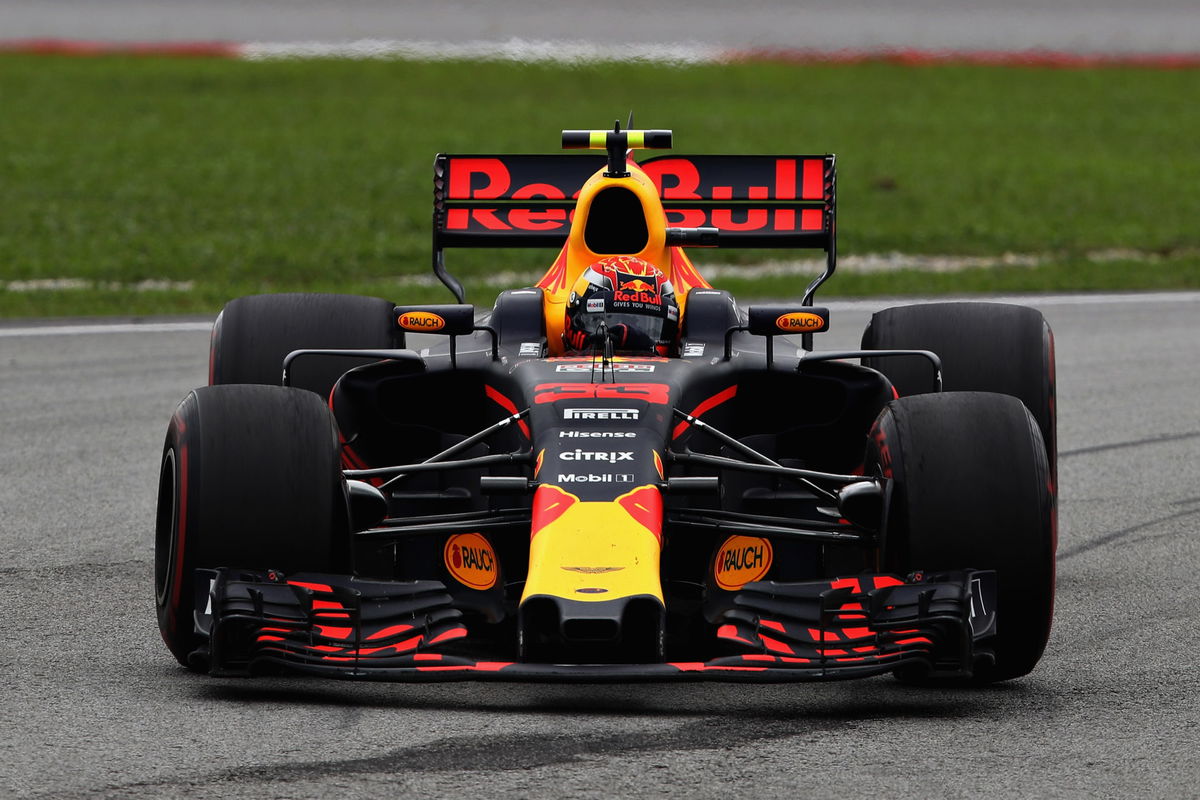 The upcoming season will mark the end of the current generation of F1 cars. The sport is tearing down the previous blueprint and working towards executing a new one for success. However, they have failed to impress the chief car designer at Red Bull, Adrian Newey.
The new rules will simplify the various over-dynamic complexities of the cars of today. While this will decrease the overall speed and savvy of the cars, it aims to produce closer wheel-to-wheel action between the drivers. To sum it up, it's like taking a step back in technology to take two steps forward in excitement.
But for the man behind the success of Vettel at Red Bull, it is a shame, "I just think it's such a shame and a missed opportunity: If you come up with completely new regulations, make sure it's right. But those rules just aren't."
He does not intend to sound like someone 'who does not like change or progress.' Even if F1 in general still excites him, he is yet to find that feeling with the 2022 rules as of now.
"Although I have to admit that I still have to find 'something' to make these rules exciting for myself. I just don't think this is a good new regulation," said Newey in an exclusive interview with Formula 1 magazine.
Newey has a 'paternal feeling' towards 'start-up' team Red Bull
When you talk about the various pioneers in F1, Adrian Newey is a name that may get overshadowed in the conversations. But make no mistake, the man responsible for designing championship-winning cars with three different constructors is as much of a revolutionary as the others.
In 2005, he shockingly left McLaren to join a team that was in its infant stages, as their star acquisition. And that not only motivates him to continue, but he also feels a sense of responsibility towards them.
"I saw Red Bull as a start-up team, which really appealed to me.
"Williams and McLaren are great teams but I felt there, despite being valued in a way, always an employee. At Red Bull, on the other hand, I feel a lot more responsibility. I even have a bit of a paternal feeling for the team," said Newey.
The energy drinks outfit worship him because of his unwavering commitment, coupled with his ability to deliver one of the most competitive cars on the grid, year after year. Hopefully, the new rules don't drive him away from doing what he loves.
Read More – Williams Made One Big Error That May Have Cost Them Glory and Success