Australia
Stiff Waterford challenge awaits Tipperary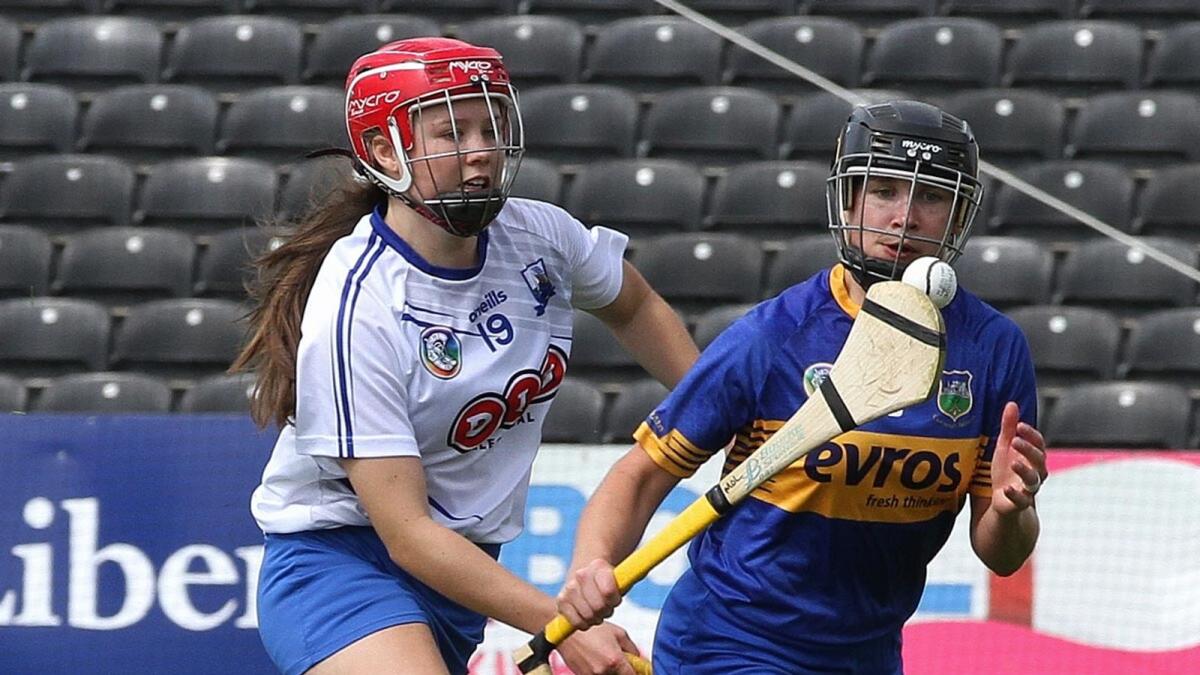 Read more at www.nenaghguardian.ie
CAMOGIE: Liberty Insurance All Ireland Senior Championship Quarter Final Preview
Referee: John Dermody (Westmeath)
The Tipperary senior camogie team will make the journey south this Saturday afternoon where they will take on Waterford in the second All-Ireland quarter-final of a double header in Pairc Ui Chaoimh.
A steady group campaign with two wins from two against Clare and Dublin has given Tipperary a favourable draw, as they have avoided Cork who will take on Clare in the first quarter final, which will give them a far better prospect of progressing to the semi-final stage for the third year in succession.
They face a Waterford side who they have become very familiar with over the last number of years, with the Premier County accounting for their opponents at this stage of the competition back in 2018, but were unlucky and lucky in equal measure last year, when Waterford were in the ascendency in a pivotal group game at the Ragg, which was cut short due to a serious injury to Nicole Walsh, but Tipp managed to re-group and scraped past the Deise ladies by a single point in the rematch at Nowlan Park.
That is an indication of the battle that lies ahead for Tipp and the task has been made all the more challenging with the news that dual star Orla O'Dwyer will play no further part in this year's championship, as she departed for Australia last week to resume her Aussie Rules career.
Add to that the continued absence of another dual star Aishling Moloney, who is serving the second of a two-match suspension after a red card against Clare in the group stages and it makes Tipp look a lot more vulnerable to a Waterford team who will be eager to banish recent bad fortune against their opponents.
While the loss of O'Dwyer and Moloney will deplete the Tipp forward division, confidence will still be soaring as this team have built up a good reserve of positive results in the calendar year with the defeat of Galway and the league final qualification certainly giving credence that Tipp are close to the consistent levels of the Cork's, Kilkenny's and Galway's.
Overall, the two wins over Clare and Dublin came in comfortable fashion, but the group was certainly one which Tipp would have been expected to come out of without much fuss and to be fair, they put in good showings, particularly against Clare the first day and will be happy with their form going into this game.
Manager Bill Mullaney and his selectors will still have good options to replace Orla O'Dwyer from the last game, with subs making considerable impacts off the bench in the games which highlights the growing competitiveness in the squad.
However, they will still be wary of Waterford who have put up good showings in group 2 where they had comprehensive wins over Limerick and Westmeath, while also giving Kilkenny a good rattle for much of the game before eventually losing 0-15 to 0-8.
In Beth Carton and Niamh Rockett, they have two extremely dangerous forwards and as a group, Waterford have made incremental progress themselves over the last few years and will be looking to finally take that leap into a semi-final which has eluded them.
Conditions will be a big factor at this time of the year and with heavy rain forecast yet again for the Pairc this weekend, it could be an even bigger leveller in favour of the Deise women, as Tipp's game plan revolves around quick ball into Cait Devane and Grace O'Brien inside.
But in Devane, Tipp have possibly the most in form player in the country right now and with a good break since their last day out, they will have had the opportunity to clear up any niggles and with a solid mix of experience and youth sprinkled throughout the team, they should have too much for Waterford on this occasion.