Canada
Stephanie Frappart makes history as first female referee to officiate a men's Champions League game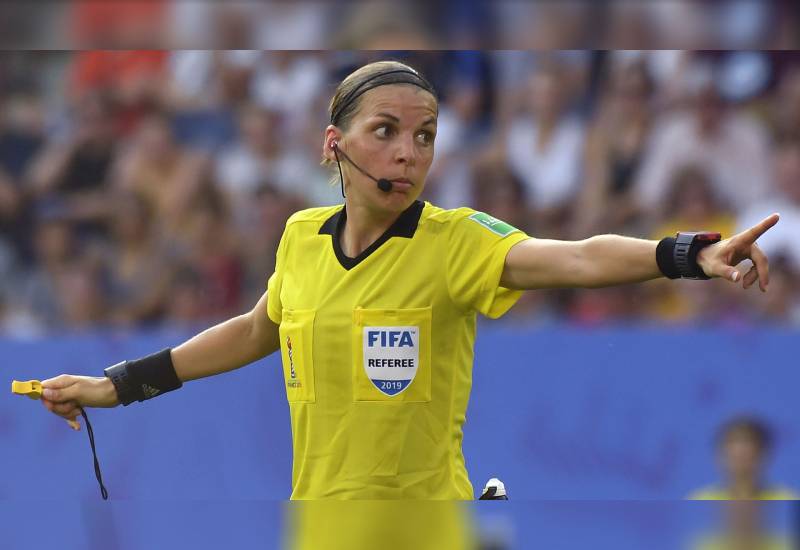 Read more at www.standardmedia.co.ke
France's Stephanie Frappart will make history as the first female official to take charge of a men's Champions League game when Juventus host Dynamo Kyiv today, December 2.
Frappart, who turns 37 next month, was the first female referee to officiate in a major UEFA competition match when Liverpool played Chelsea in the Super Cup in Istanbul last year.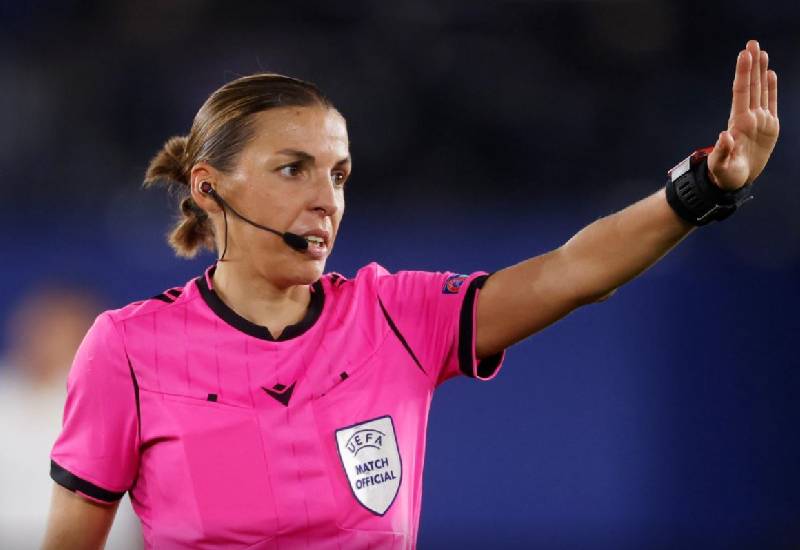 She also officiated the 2019 Women's World Cup final between the United States and Netherlands and became the first female referee to take charge of a French Ligue 1 match when Amiens played Strasbourg in April last year.
She oversaw her first Europa League game in October when Leicester City hosted Zorya Luhansk.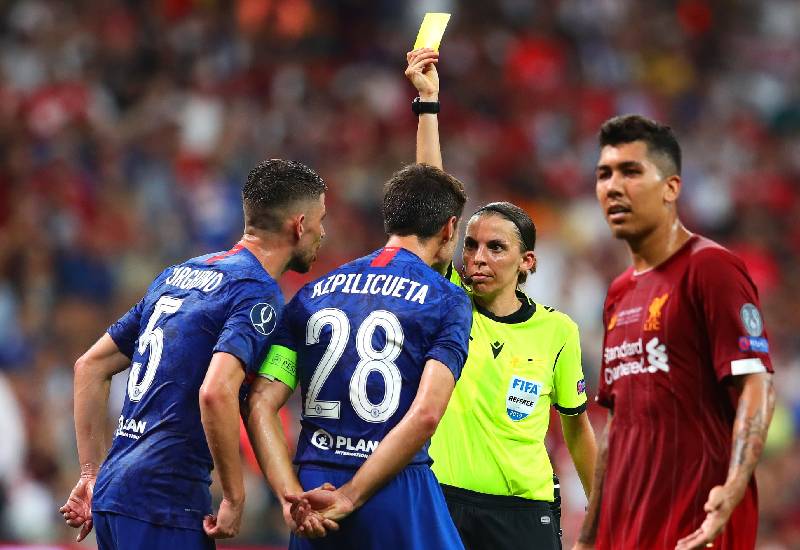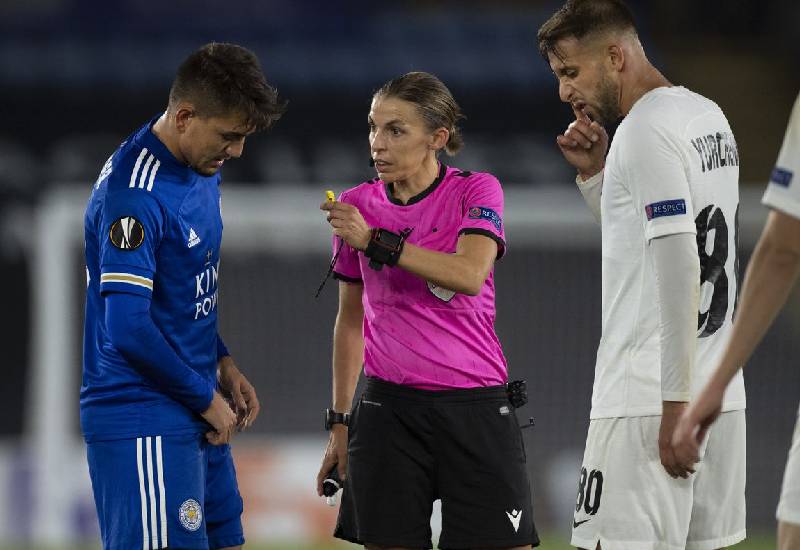 The Frenchwoman was first listed as a FIFA referee in 2009 and took on matches in men's third-division French football only two years later. In 2014, she took charge of games in France's League 1 before making her way to international football.
Frappart refereed matches at the 2015 Women's World Cup and in April 2019, she officially joined the Ligue 1 as a referee and found out she'll be part of the Women's World Cup that was to hosted in her home country.
Frappart has been honoured for her work, picking up the Best Referee of the Year honour at the Dubai Gloce Soccer Awards in 2019.
READ MORE
Switzerland's Nicole Petignat was the first female referee to officiate in UEFA matches when she was put in charge of three UEFA Cup qualifying round games between 2004 and 2009.