Latest
Steel city to use robots to paint murals for Swachh Bharat Mission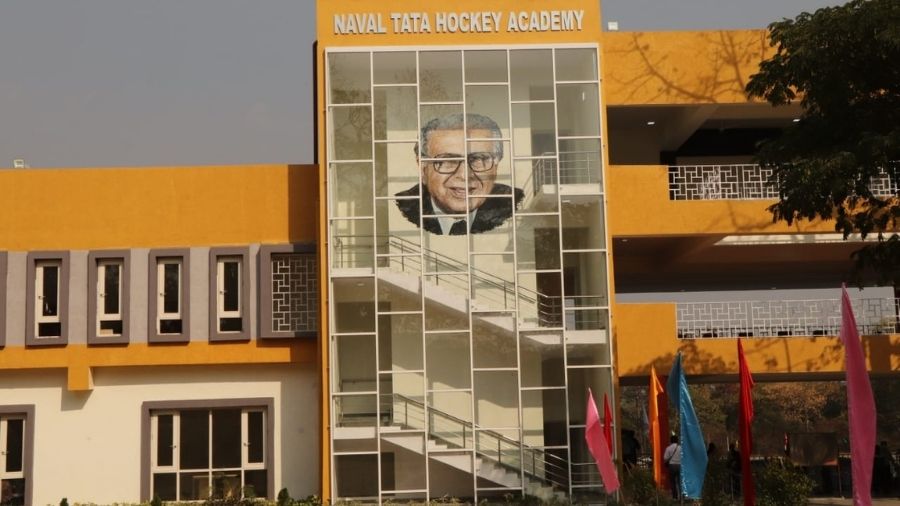 Jamshedpur Notified Area Committee falls for idea after seeing new Naval Tata wall portrait
---
---
The steel city will have a robot to "paint" murals to create awareness among residents about Swachh Bharat Mission-2021, Jamshedpur Notified Area Committee choosing the high-tech option after seeing Tata Steel unveil a portrait of Naval Tata created by bots.
"Doing wall paintings and murals are an integrated part of the campaign for the Swachh Bharat  Mission– 2021 in JNAC command areas. But this time we are going to use robots to create murals at a number of places and spread the word about the benefits of cleanliness among people, " said Sandeep Kumar Singh, city manager of JNAC.
Singh said he has approached Tata Steel subsidiary Jusco to extend a helping hand for the use of robots.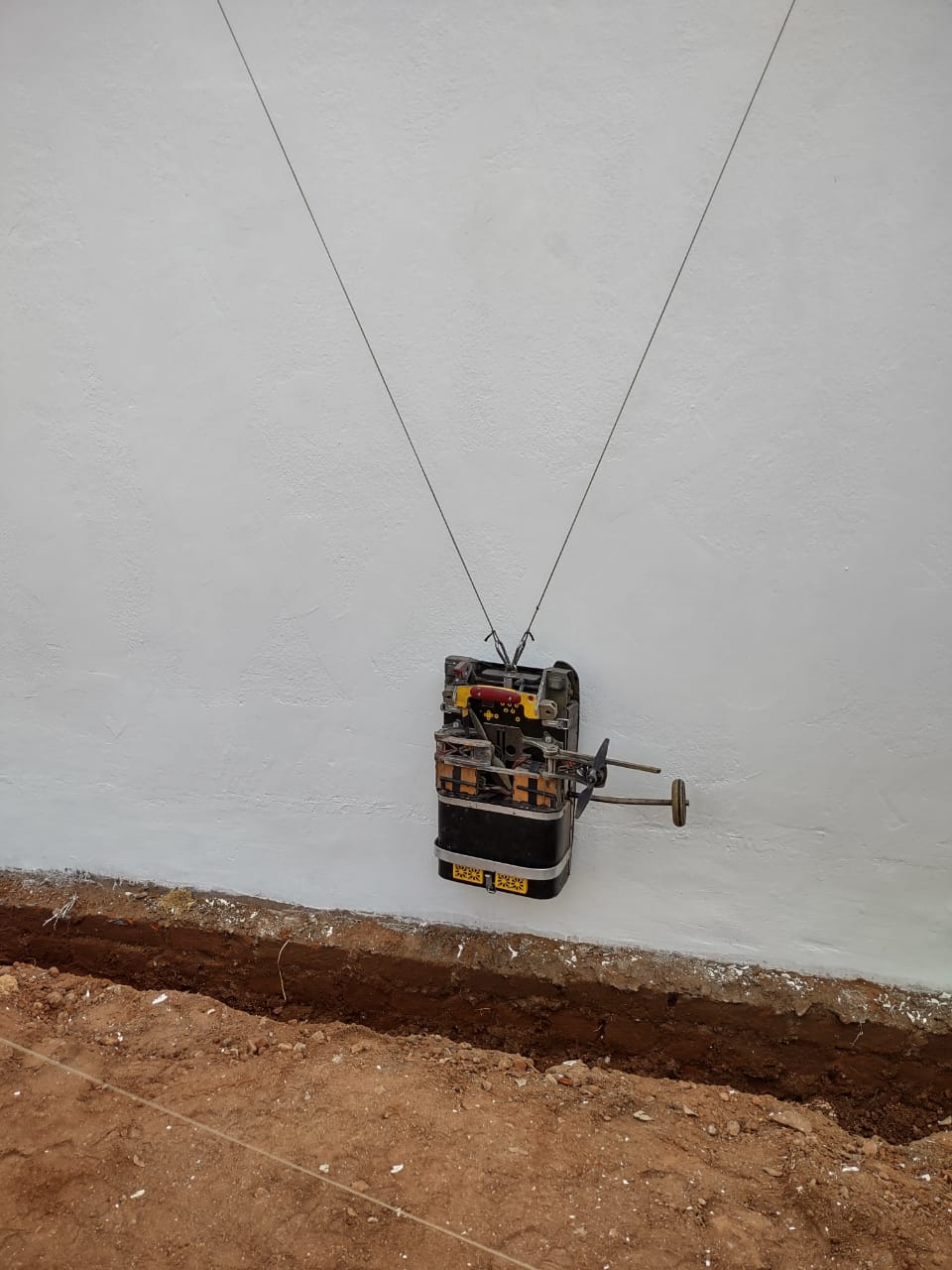 On Tuesday, Tata Sons chairman Ratan Tata was in town to inaugurate a new wing of the Naval Tata Hockey Academy at Golmuri. In the front panel of the hockey academy is a mural of Naval Tata which was made by a robot. "As it was extremely impressive, we decided to use the same technique to create murals for the Swachh Bharat Mission," said Singh. 
A senior official of Jusco said an Estonian company had been roped in by the Tatas through a Bangalore intermediary to create the mural. "Robo Muralist made the robotic painting machine which was used for the first time in India at the Naval Tata Hockey Academy through KVM, a Bangalore-based company. KVM is known for introducing latest technologies in various fields in India," said the official. 
CEO of KVM Ashish Kumar said the Naval Tata mural was the first mural to be created by a robot in India. 
"It is a miniature computer which controls a moving paint printer. Hardware is connected to a controller by wifi which moves in coordination and prints on a vertical wall dot by dot. Paint cans are inserted in the robot from below. It injects paint in the form of dots through an injector, " Kumar explained to The Telegraph Online.