Australia
Stan insights cast Michael Cheika in different light to final Wallabies days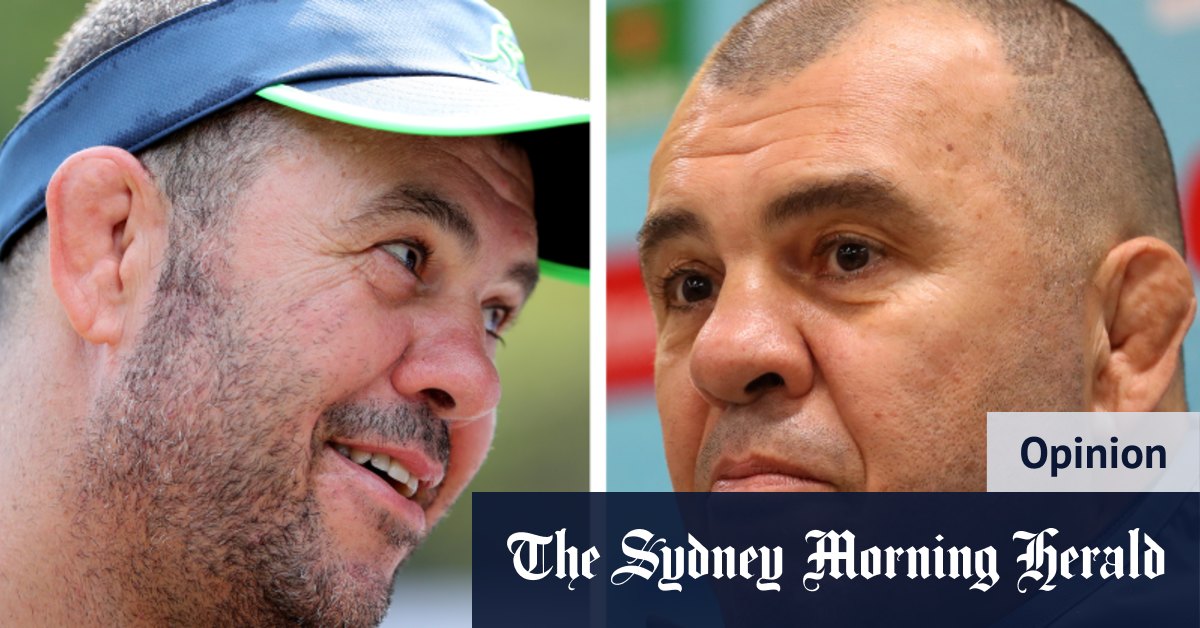 One of the best things about Super Rugby AU this year has been watching Michael Cheika's analysis of the games on the Stan coverage.
The former Waratahs and Wallabies coach has been a compelling presence, because he is so clearly an active coach who remains in the game, emotionally and intellectually, despite currently being out of it.
Overlay that with the fact he has had to weave that narrow and difficult path between analysis and criticism, especially when it comes to the Waratahs, and Cheika's appearances have become must-watch affairs.
Have his appearances been job applications for the now-vacant Waratahs job? Not intentionally, of course, but Cheika's comments on Rob Penney not being used as a scapegoat won't come as a surprise to anyone who watched him during Super Rugby AU.
In fact, those "no scapegoat" comments are entirely in keeping with the narrative he has built on Stan, when he struck a balance between criticism and insight.
Of course, he would have been a hypocrite if he had taken the verbal golf club to the Waratahs' performances under Penney. As Wallabies coach, he couldn't hide his distaste for former players lobbing criticism at the side, characterising it as a form of sporting treason. Yet he couldn't entirely mask his coaching instincts, particularly during the Waratahs' heavy loss to the Brumbies.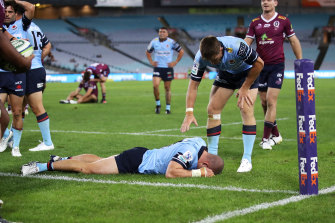 Cheika wondered aloud about the apparent lack of "themes" in the Waratahs defence, particularly why there was a lack of cohesive determination or plan to envelop the Brumbies' ball carriers close to the line, depriving them of easy access to the try line and the ability to offload to a support player.
This, Cheika reasoned, was an easily coachable trait that had nothing to do with the strength of the roster or a squad that, I'm guessing, was about $600,000-$700,000 under the salary cap – not $1m – after the signings of Sam Caird, Izaia Perese and Jack Whetton.