WWE
See WWE's The Man In Rare Avatar
Becky Lynch has been a revolutionary performer in the women's division of the WWE in recent history who changed the course. After all, no one from the women's roster can boast a victory at the main event of WrestleMania 36 like her. Those who are following her know how much she struggled to get to the top of WWE. But things weren't this smooth all the time.
Before entering the world of WWE, she had to be a flight attendant with her mom while staying away from the professional wrestling industry, due to a neck injury. Very few might know that Becky Lynch tried to become a model turned actress, as well. It's not weird at all considering how beautiful she is but her WWE gimmick may not suit her.
Update On When WWE Star Becky Lynch Would Give Birth To Her Baby
Becky Lynch Flashback Hot Photoshoot: See WWE's The Man In Rare Avatar
Nonetheless, it should be noted that Becky Lynch took part in a skin show-off whole doing modeling which fans can barely think of.
WWE Couple Becky Lynch-Seth Rollins Share Maternity Photoshoot Pictures
As given in this article, you can check out those photos and pictures from her earlier days while she actually posed for a magazine, showcasing her toned body and incredible butt. It's totally opposite to the character she plays in the WWE, for sure.
Thankfully, Becky Lynch opted to leave that profession and come to audition for WWE, or else we couldn't have received the very biggest female superstar of this generation. The self-proclaimed 'Becky Balboa' is a 4-time WWE Women's Champion (3x SmackDown Women's Champion & 1x RAW Women's Championship) including the 398-day reign with the latter belt.
Dave Meltzer, the veteran wrestling journalist of Wrestling Observer Newsletter, stated the following about Becky's rise to the top in WWE:
"Lynch is the one who was the key to the initially failing 'Divas Revolution' turning around. Her program with Charlotte may have been the best booked on the main roster. And it worked."
As mentioned above, Becky Lynch is the only woman in WWE history to win a WrestleMania main event, as only one such match featuring female superstars has main-evented WrestleMania so far. She defeated Ronda Rousey & Charlotte Flair in a Triple Threat Match in that match that went down on April 7, 2019, to win both the RAW & SmackDown Women's Championship. This also solidified her legacy to become The Man.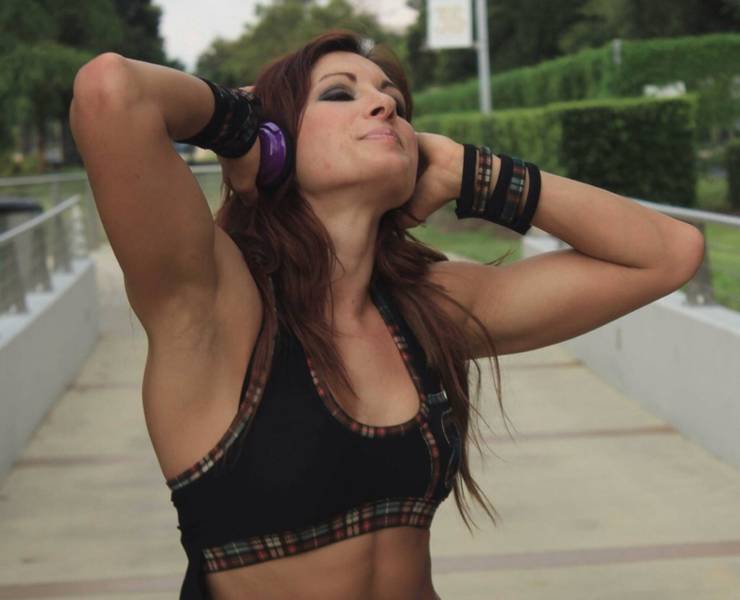 After winning both the Titles, Lynch soon dropped the SmackDown Women's Championship to Charlotte Flair but she continued to hold on to the RAW Women's Championship in a record-setting title reign. In reality, she didn't lose it but relinquished it to the 2020 Money in the Bank winner, Asuka after she got pregnant with her first baby with her fiancée Seth Rollins.