Formula 1
Schumi gifted Red Bull junior Jack Doohan first go-kart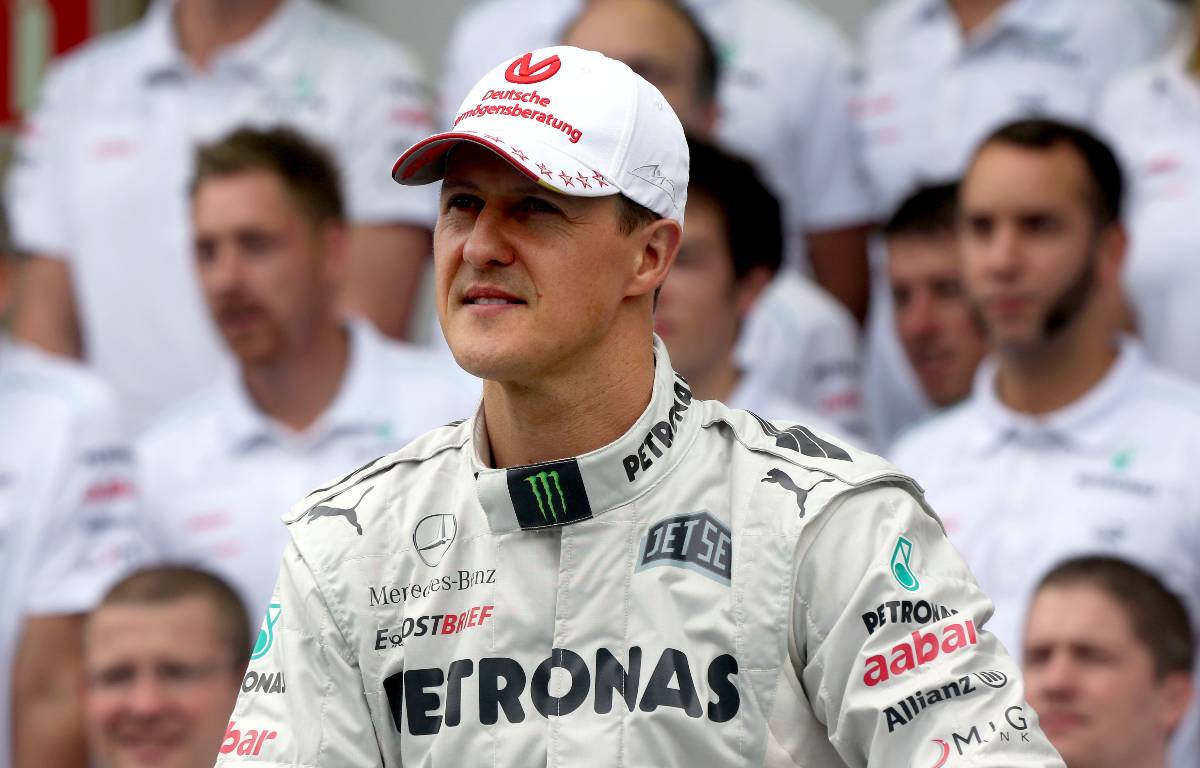 Red Bull Junior Team member Jack Doohan has discussed his close relationship with Michael Schumacher growing up.
Still only 18 and with Red Bull backing, Doohan has all the tools to make his way up the junior ladder as he prepares for the 2021 Formula 3 season with Trident.
As the son of five-time MotoGP champion Mick Doohan, racing is very much in Jack's DNA, although he also had another very important relationship growing up.
And that was with seven-time former World Champion Michael Schumacher, who actually bought Jack and his sister their first first go-kart.
Asked who his racing hero is as part of an interview for the Formula 3 website, Doohan replied: "Michael Schumacher. I was fortunate enough that he was a family friend from a young age.
"Michael used to visit us in Australia occasionally and stay with us because my dad and him were friends. They lived next door to each other in Monaco at one point.
"Michael gave me and my sister our first go-kart when we were three. Given everything he has accomplished and his whole mentality, he is someone whom I look up to massively.
"My father, as well, because of how much he achieved, knowing he came from nothing. He has given me the opportunity to be able to do this and I've been very fortunate to have been brought into this life. My dad didn't have that luxury, so his dedication and work ethic were above and beyond and I hugely look up to that."
Driver and team face coverings are available now on the official Formula 1 store!
Doohan found it tough going in his first season of Formula 3, failing to score a point in the 18 races he contested in 2020.
But the fact Red Bull have stuck by him, considering their reputation for eating through junior drivers, proves they see clear potential, and Doohan feels at times last year he was guilty of "over-driving".
"I don't know if it's a style but I think I'm best around high-speed, fast corners. I just seem to be able to make it work," he explained.
"I would say that in 2020, I was guilty of over-driving and pushing too hard in certain circumstances, but on high-speed circuits I feel like I'm quite smooth.
"There's a track in the UK called Thruxton, which is high speed, and I feel like I work really well around a track like that. Whereas a slow-speed sector like the third one at Barcelona isn't my strength. That's an area of racing I'm working on."
Follow us on Twitter @Planet_F1, like our Facebook page and join us on Instagram!