USA
Russell Wilson To Speak At 2021 NC State Graduation Ceremony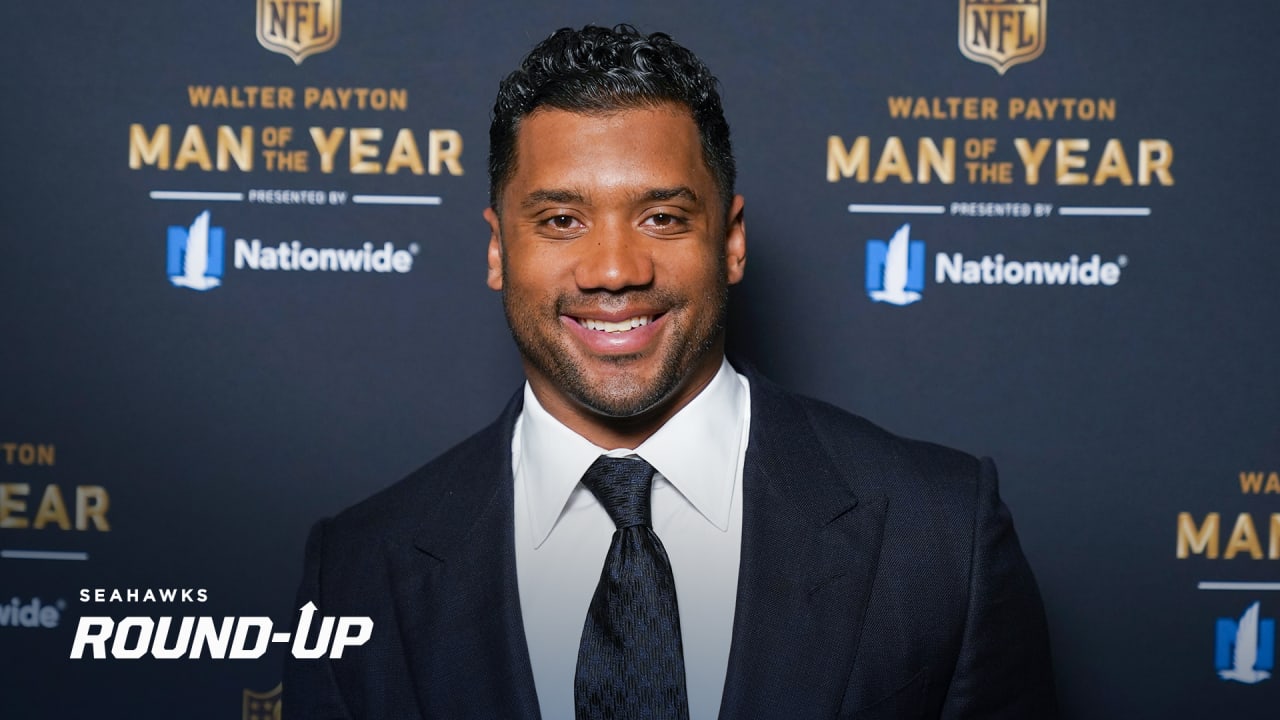 Russell Wilson To Speak At NC State Graduation
NC State University has an underrated history of producing star NFL players. From 1969 NFL MVP Roman Gabriel to more modern stars like Philip Rivers and Torry Holt, the Wolfpack know a thing or two about recruiting talented players.
One of the most successful players in NC State history is Seahawks quarterback Russell Wilson, who played football and baseball for the Wolfpack from 2008 to 2010. Fresh off winning the 2020 Walter Payton NFL Man of the Year award, Wilson is returning to his former campus to serve as the commencement speaker for NC State's 2021 graduation ceremonies.
"We are honored to welcome Russell Wilson back to NC State to inspire our spring 2021 graduates at these very special commencement ceremonies," Chancellor Randy Woodson said in a statement. "Russell has always supported his alma mater well and represented NC State with class. We know our students, their families and our entire Wolfpack community will be excited to see Russell back home at Carter-Finley Stadium."
Wilson graduated from NC State in 2010 with a Bachelor of Arts degree in communications before transferring to Wisconsin for his final year of athletic eligibility.
The two in-person, outdoor commencement ceremonies are scheduled for May 14 and May 15 at NC State in Raleigh, N.C.