Golf
Rungta wins CII golf meet | Golf News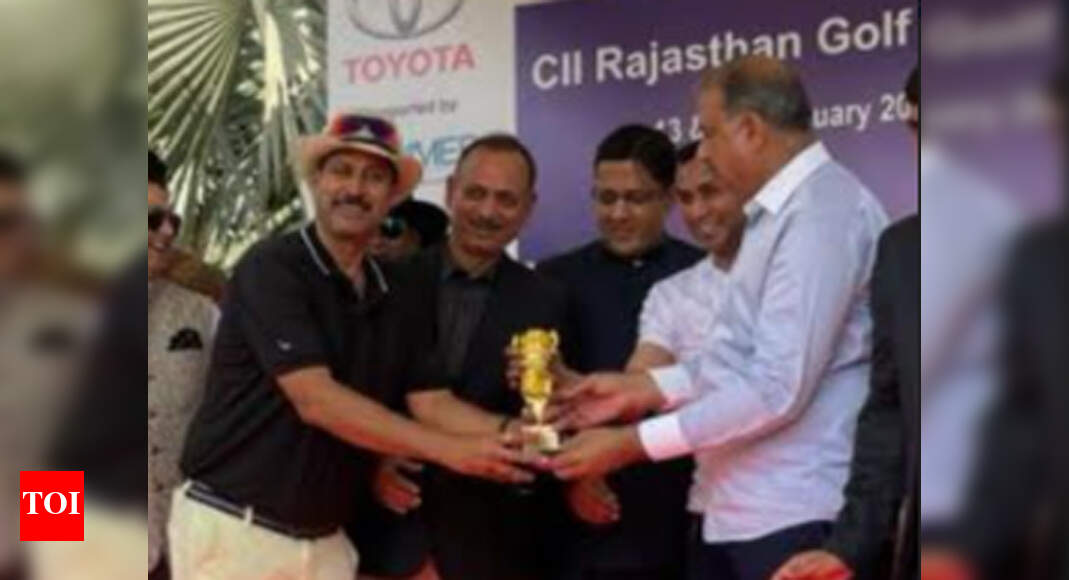 JAIPUR: Golf fans were in for a treat recently when the Rambagh Golf Club hosted the Confederation of Indian Industry (CII) Rajasthan tournament.
The tournament played in stableford format saw participation from 157 amateur golfers including ladies spanning handicap categories of 0-24. Gaurav Rungta with a score of 36 was adjudged the overall CII winner.
Shantanu Sanghi (35) emerged the winner in the 0-9 handicap class, while Neeraj Lakhi won the 10-18 category with 39 points.
Prashant Gupta scored 39 to clinch the top prize in the 19-24 class.
Former professional and golf coach Nitika Jadeja was named the best lady golfer at 41 points, while Prem Prakash Sharma emerged the best veteran golfer hitting 32 points.