WWE
Roman Reigns trolls fellow WWE star with savage burn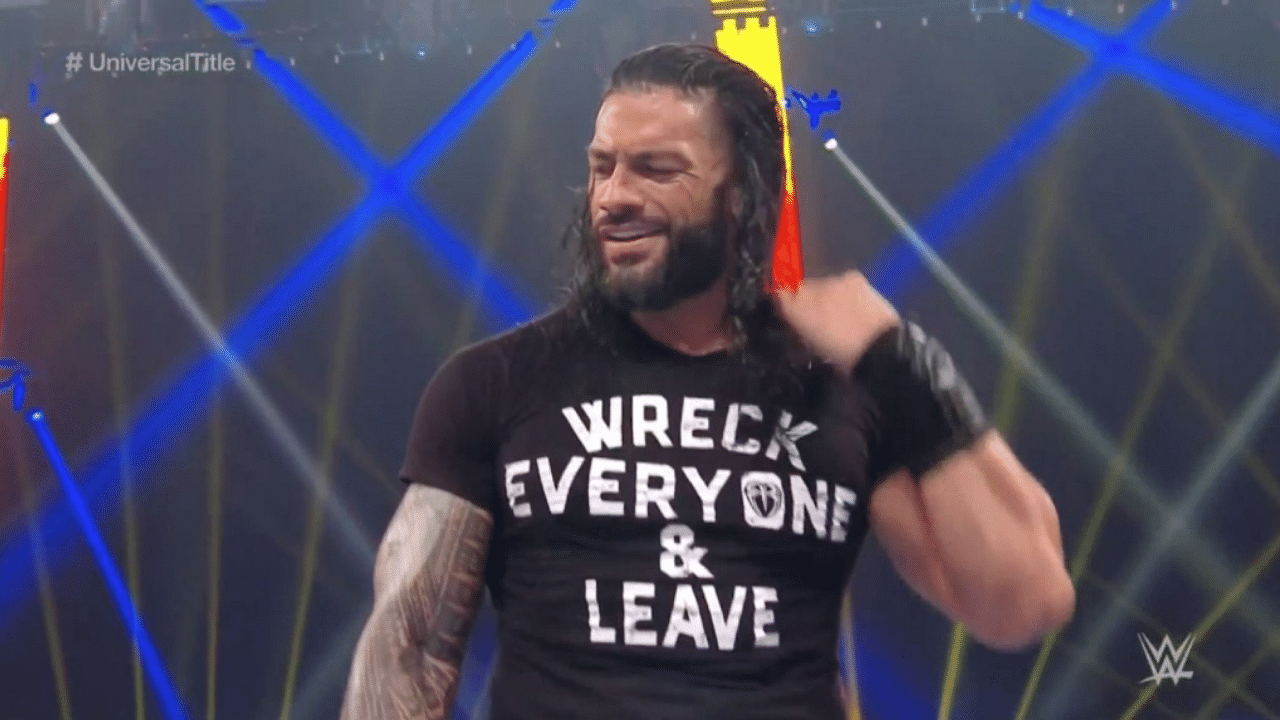 Roman Reigns trolls fellow WWE star with savage burn. The Universal Champion's Twitter game has been on a whole other level since returning.
For a very long time, the biggest problem fans had with Roman Reigns was that he was too bland. They felt like he wasn't charismatic enough to take on the mantle of the face of the company. The WWE however, continued to persist with him.
Also read: Former WWE star blocked by Twitter for violating "Child Sexual Exploitation Policy"
In recent years, the perception around him saw a shift. Not enough however, to earn him the complete acceptance of the fans. A heel turn last summer seems to have done the trick though. A change of alignment has done wonders for the Tribal Chief. He now has the liberty to show his personality without holding back such as the instance down below.
Roman Reigns trolls fellow WWE star with savage burn
Former United States Champion Baron Corbin seemingly fell from his bike. He decided to have some fun with it and posted a picture of himself on his Instagram. Corbin jokingly asked his followers would they believe him if he said that he landed in the bushes on purpose.
There were a lot of hilarious comments on the post. The funniest however, goes to Roman Reigns who did not hold back at all. The Tribal Chief wrote:
"On your back… Just like at work!"

Reigns is not just tearing it up on social media. He has been amazing since returning at SummerSlam last year. Since reclaiming the Universal Championship, Reigns has been involved in some interesting feuds. He legitimately made Jey Uso a star and made Kevin Owens seem like a threat after spending months with no creative direction.
Shinsuke Nakamura has been hinted as the next guy he will cross paths with. Unsurprisingly, Nakamura has already become more interesting than he has ever been since winning the Royal Rumble back in 2018. And to think, this is just the beginning of what Reigns can achieve in this new character.
Click here for more WWE News