World Cup
Rivalry worthy of Ashes status but extending series difficult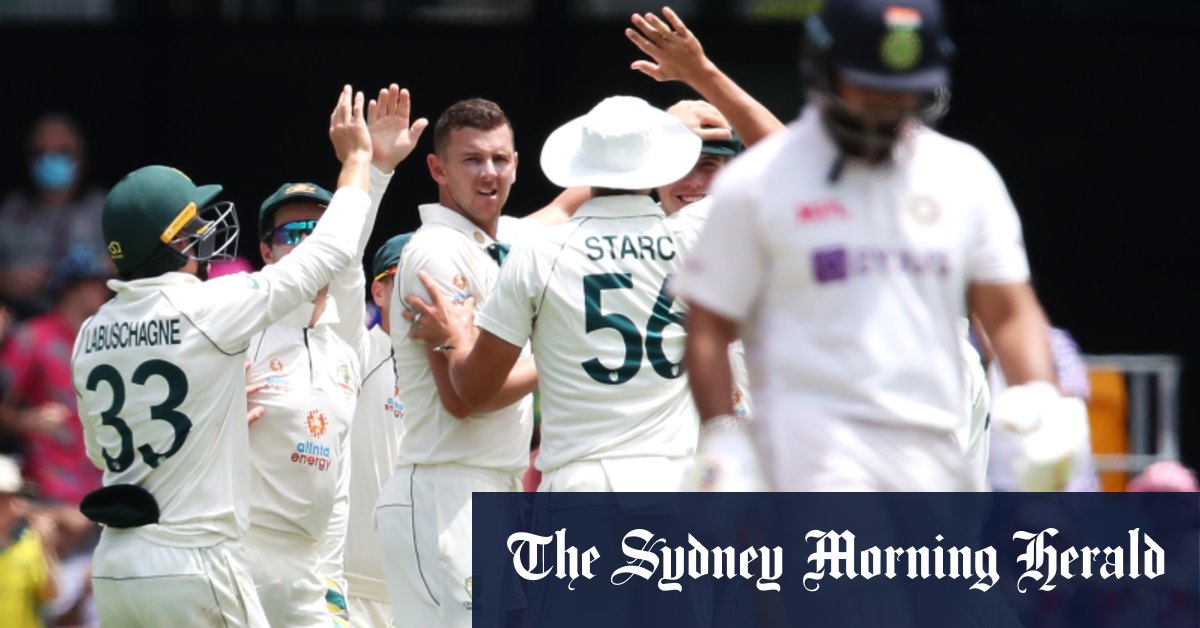 Since 2003, Australia and India have competed in four-Test series aside from a short add-on tour by Ricky Ponting's team in 2010 when the spoils were decided over only two matches.
Cricket Australia had sounded the Board of Control for Cricket in India out earlier this year, before the coronavirus pandemic took hold around the globe, about the concept and even stretching this summer to five Tests. It didn't happen, but Kevin Roberts, the then CA chief executive, spoke in April of "a shared desire to evolve to five-Test series between Australia and India in the future".
Australian officials have raised the subject with their counterparts the BCCI on other occasions over the past decade. David Peever, CA's chairman from 2015 to 2018, tried to get it over the line with then BCCI president Shashank Manohar during his time in charge while, before that, Wally Edwards, who fronted the CA board from 2011 to 2015, brought it up with opposite number N Srinivasan. They were met with polite responses but the proposals didn't go anywhere.
Of course, had the current series been over five Tests, India – given their attrition rate – might have needed 50 players in their tour party. And the psychological strain of living under biosecurity restrictions for such a long period of time meant five Tests this summer was always too big an ask.
Convincing India to give the Border-Gavaskar Trophy the same status as the Ashes, though, will continue to be a project of CA and current chair Earl Eddings.
There is little doubt the fierce rivalry is worthy of it. The spirit India have shown despite confronting so many setbacks here is proof of that, as was the most recent series in India, a hard-fought affair in 2017.
There is obviously a financial incentive, too, for Australian cricket in having India here for as long as possible. With the emergence of the world's second most populous nation as the sport's financial superpower this century, every extra day the Indian team plays in Australia translates to significantly more revenue from television companies on the subcontinent.
But the challenges in adding a Test for future series may be insurmountable. Australia and England can play five Tests because they don't share the same season. India would rather be playing at home in December and January than being abroad for any longer than they need to be.
Loading
Additionally, a five-Tests series requires visiting sides to be away for a minimum of nine weeks at a time, which neither can arguably afford to do given the content they are contractually obliged to deliver at home each year and their commitments to play other teams around the world.
With one-day internationals locked in under the ICC Cricket World Cup Super League and teams playing more bilateral T20 internationals, there isn't much time on a tour to spare.
Also, the commercial reality is that the value of an extra Test, which would extend a tour by a fortnight, is marginal compared with the other formats.
Even so, Australian administrators aren't giving up. Australia will play four Tests in India on their next visit in 2022. But they still hope that when India return here, whenever that is, there will be five.
Chris Barrett is Chief Sports Reporter of The Sydney Morning Herald.