Latest
Ritika Phogat, cousin of Geeta and Babita Phogat, allegedly commits suicide after losing wrestling bout | More sports News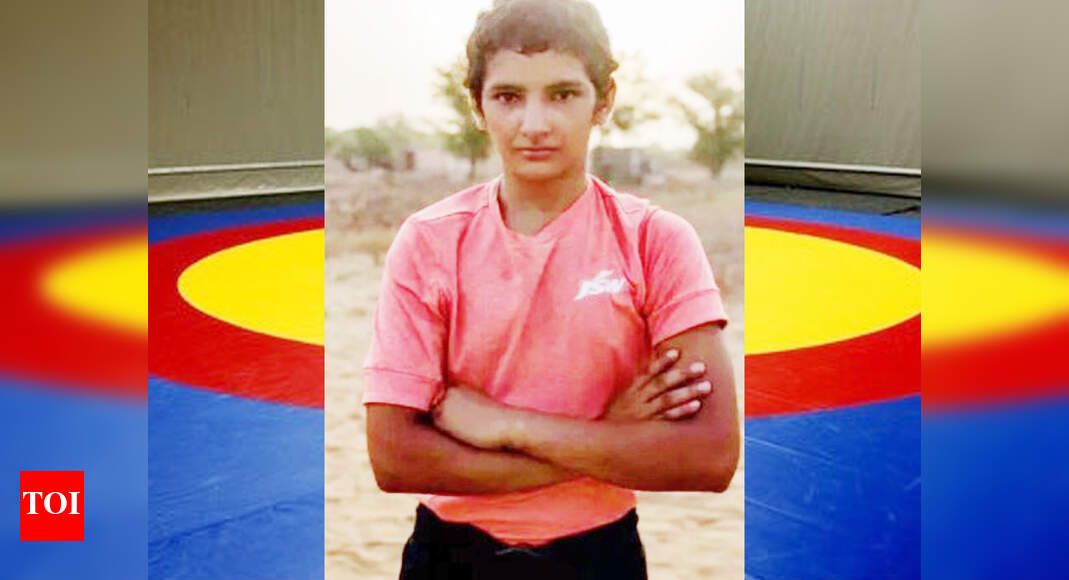 NEW DELHI: 17-year-old Ritika Phogat, a cousin of star wrestlers Geeta Phogat and Babita Phogat, allegedly committed suicide on Wednesday after she lost a final bout at a wrestling tournament in Bharatpur, Rajasthan.
"Ritika, wrestler, and cousin of Babita Phogat, died allegedly by suicide on March 17. The reason behind it might have been her defeat at a recent wrestling tournament in Rajasthan. Investigation underway," Ram Singh Bishnoi, DSP, Charkhi Dadri, was quoted by ANI as saying.
Another Phogat sister, Ritu, who is an MMA wrestler, took to Twitter and posted Ritika's photo and wrote an emotional note.
"Rest in Peace choti behen Ritika. I still can't believe what just happened with you Will miss you forever. Om Shanti," Ritu tweeted.
"I have been getting messages all morning today. I am very sad and disturbed about what happened in my family. I urge people to not spread and believe in any rumours and act responsibly. These are tough times for me and my family and I urge you all to respect our privacy. Thank you for all your love, support and understanding," she further tweeted.
Geeta also took to Twitter and wrote an emotional post.
Ritika, just 17 years old, was taking part in the state level, sub-junior, junior women's and men's wrestling tournament.
Vijay Kumar Singh, Minister of State for Road transport and Highways also confirmed the news on social media.
He tweeted to say – Terrible news that we lost #RitikaPhogat who had a brilliant career ahead. The world has changed from where it was some decades ago. Athletes are facing pressures which were not there earlier. An essential part of their training should be to deal with these pressures," Singh tweeted.
Ritika's tragic death is another reminder of the intense pressure that athletes feel from a very early age.
More to follow…