USA
Report: Messi, Barca to sue over contract leak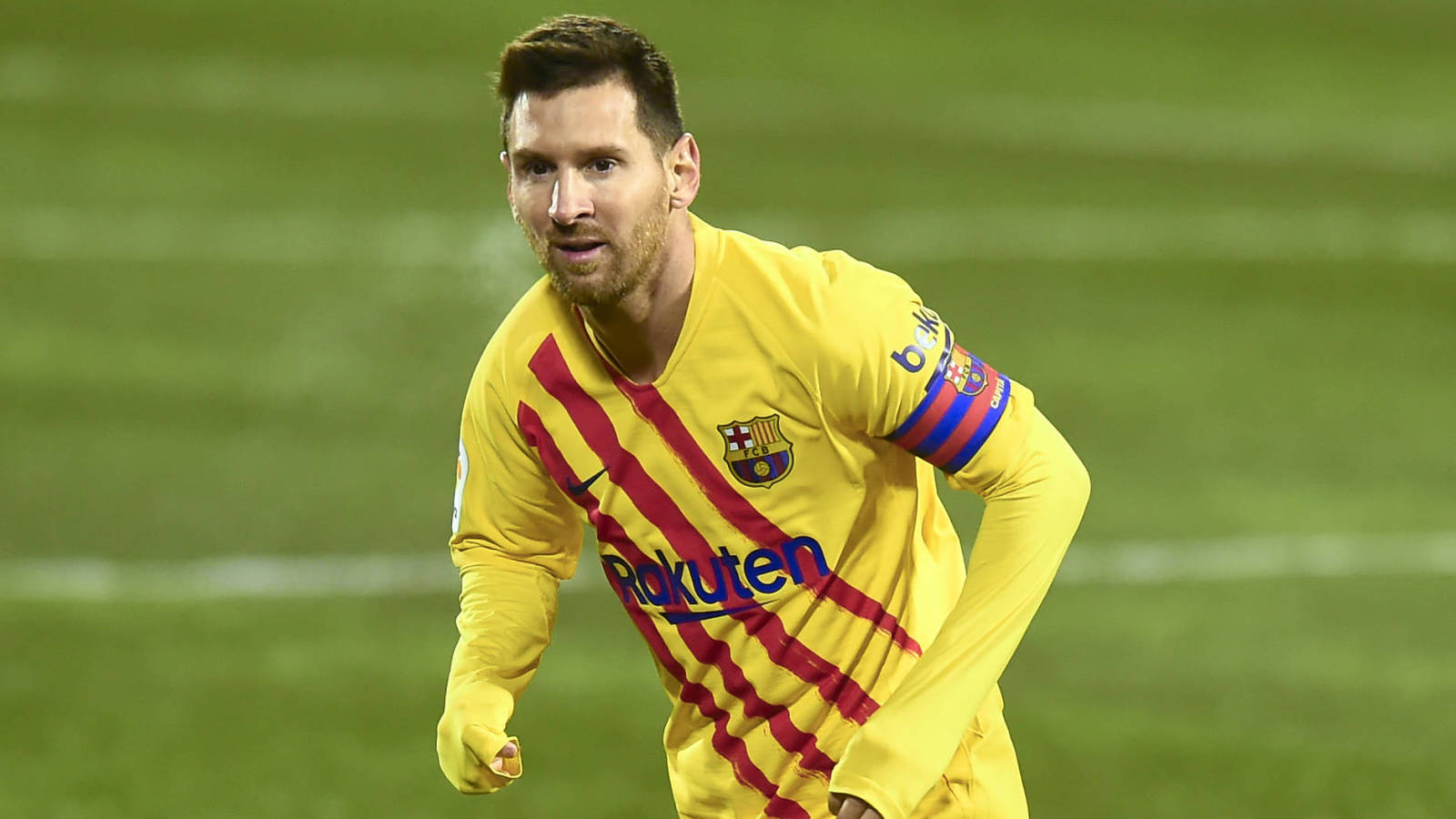 Lionel Messi and FC Barcelona are planning to take legal action against Spanish newspaper El Mundo after it leaked details of the €555 million ($673 million) contract the superstar signed in 2017, according to ESPN's Sam Marsden and Moises Llorens. 
The $673 million contract is said to be the most lucrative in professional sports history and tops the $500 million deal Patrick Mahomes signed with the Kansas City Chiefs in July. 
Barca said in a statement released on its website:
"In view of the information published today El Mundo, in relation to the professional contract signed between FC Barcelona and the player Lionel Messi, the club regrets its publication given that it is a private document governed by the principle of confidentiality between the parties. FC Barcelona categorically denies any responsibility for the publication of this document, and will take appropriate legal action against the newspaper El Mundo, for any damage that may be caused as a result of this publication.

"FC Barcelona expresses its absolute support for Lionel Messi, especially in the face of any attempt to discredit his image, and to damage his relationship with the entity where he has worked to become the best player in the world and in football history."
According to ESPN, only four copies of the contract exist, and Barcelona plans to take action against anyone involved in leaking it to El Mundo. 
The Spanish newspaper says Messi would receive a maximum of €555,237,619 ($673,919,105) over four seasons if several conditions were met. ESPN says a number of those conditions have not been reached, and Messi agreed to a salary cut when COVID-19 first affected clubs nearly one year ago. 
It's unclear what Messi's future looks like with Barcelona. He tried to leave the club last summer, and many believe he will depart when his contract expires on June 30. Paris Saint-Germain and Manchester City are reportedly among teams most interested in signing the Argentinian when the clock strikes zero on his current deal.