Baseball
Report: Indians 'would love' to build Lindor trade with Jays, like Gurriel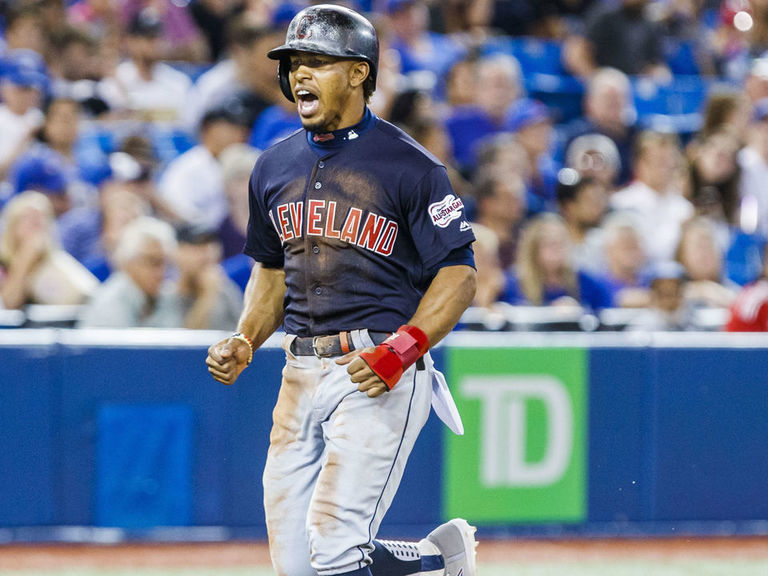 The Cleveland Indians appear to be keen on sending Francisco Lindor north of the border.
Cleveland "would love" to build a Lindor trade with the Toronto Blue Jays, Terry Pluto of Cleveland.com reports.
The Indians are intrigued by Lourdes Gurriel Jr., who would likely be part of any Lindor trade, according to Pluto. Gurriel, 27, posted a .882 OPS with 11 homers in 57 games last year and was a Gold Glove finalist in left field. Toronto signed the Cuban in 2016. He's owed a little over $13 million through 2023.
Lindor, for his part, would consider signing a long-term deal with the Blue Jays, according to Pluto. The 27-year-old is one year away from free agency.
There are some familiar faces in Toronto that could help ease Lindor's potential transition to the organization. Blue Jays president and CEO Mark Shapiro was the Indians' president when they drafted Lindor in 2011, while general manager Ross Atkins was Cleveland's director of player development at that time.
The Blue Jays are one of several clubs that have been heavily linked to Lindor. Other teams said to be pursuing a Lindor trade include the New York Mets, New York Yankees, Philadelphia Phillies, St. Louis Cardinals, and Cincinnati Reds.
Another club that Lindor would like to play for is the Los Angeles Dodgers, Pluto reports. While the Dodgers had interest in acquiring him last offseason, it's unclear if the reigning World Series champions are talking to Cleveland this winter.