Baseball
Report: Blue Jays give Springer 5-year offer under $150M asking price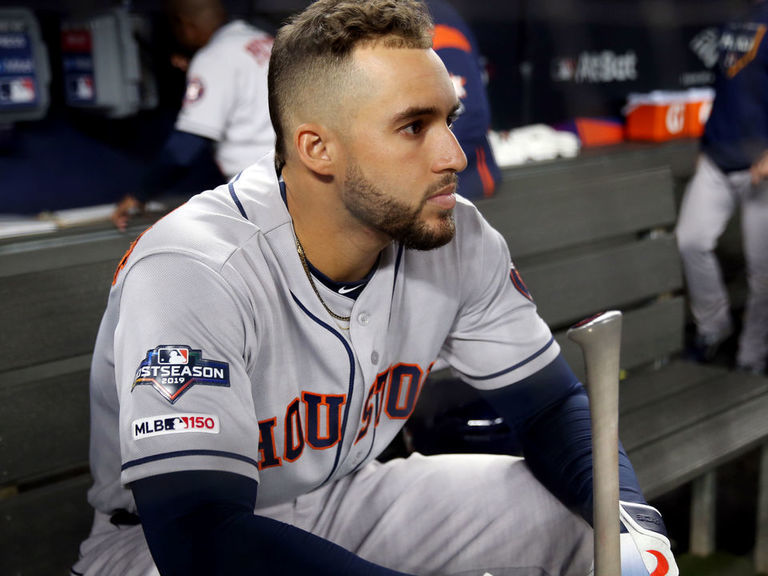 George Springer has a multi-year offer on the table from the Toronto Blue Jays.
The free-agent star outfielder received an offer in the five-year range, but it was well under the $150 million he's looking for, according to Jim Duquette of SNY.
The Blue Jays and New York Mets are reportedly the finalists for Springer, who's expected to choose between the two clubs in January.
It's unknown at this point what New York offered the three-time All-Star.
Springer, 31, is arguably the best position player available in free agency. The 2017 World Series MVP slashed .270/.361/.491 with 174 home runs and 458 RBIs over seven seasons with the Houston Astros. He went deep a career-high 39 times in 2019.