Cricket
Removal from CIC tarnishes my image as Test cricketer: Raju Kulkarni | Cricket News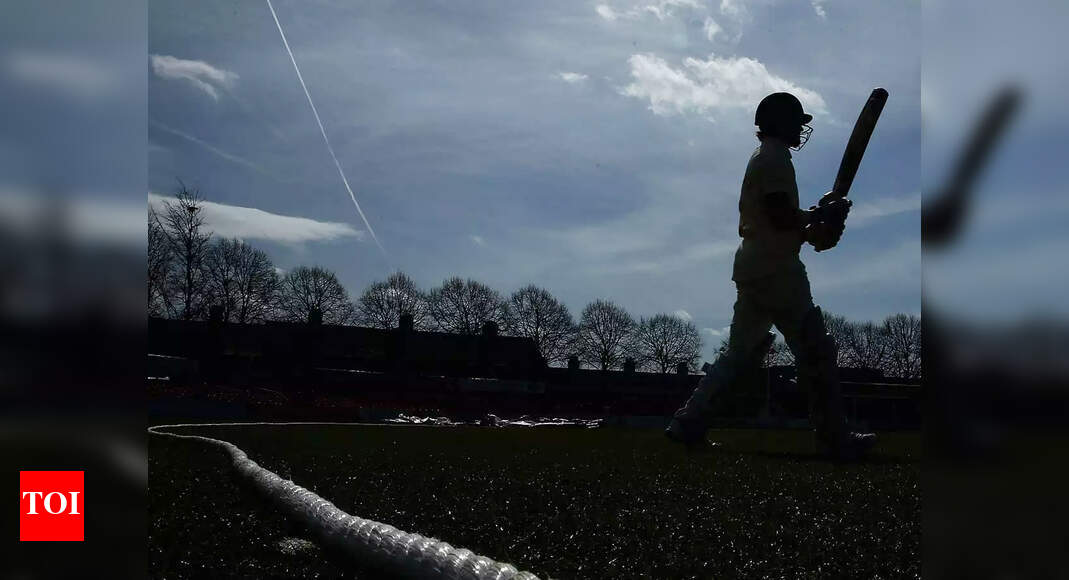 MUMBAI: Soon after Lalchand Rajput, another member of the all-powerful Cricket Improvement Committee has reacted strongly to the CIC being suddenly 'dissolved' by the Mumbai Cricket Association (MCA) due to conflict of interest issues.
Earlier this week, MCA secretaries Sanjay Naik and Shah Alam Shaikh decided to discontinue the CIC, headed by Rajput, and including Sameer Dighe and Kulkarni — all former Test cricketers. Within a day of dismissing the previous CIC, they appointed a new committee, headed by former India batsman and selector Jatin Paranjape.
While Rajput and Dighe had declared their conflict of interest at the time of their appointment, Kulkarni had no conflict.
However, since his services too were discontinued, Kulkarni feels that image has been tarnished. The former India pacer has sought a few critical answers from the MCA: "Please specify my conflict of interest which disqualify me as a CIC member; kindly provide me copy of AGM and Apex Council meeting minutes which transfers authority to the office-bearers to dissolve CIC as it concerns my removal from CIC and tarnish my reputation as a Test cricketer."
Like Rajput, Kulkarni too termed the MCA's decision to dissolve the CIC all of a sudden as "humiliating." "It was humiliating and disturbing to know that you have dissolved CIC with immediate effect on the grounds of conflict of interest. The MCA constitution clearly states that CIC will consist of Test cricketers, honorarily working with specific duties. Once appointed we will not be at the mercy of an office-bearer or individual. Hope you understand that the sole intention of a cricketer, who has given years of service, is to give back to Mumbai cricket with pride and dignity," Kulkarni said.