WWE
Real Reason why Wrestlemania 24 was removed from WWE Network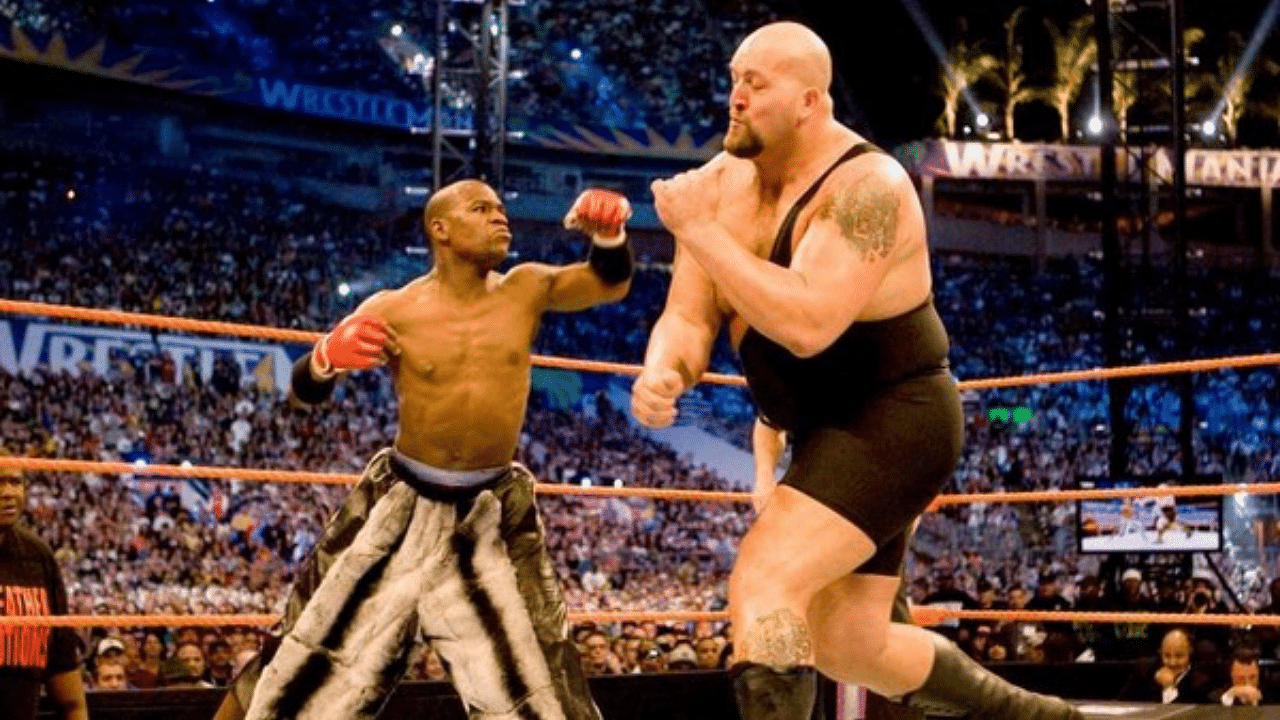 Real Reason why Wrestlemania 24 was removed from the WWE Network. The PPV was taken off their streaming service without notice.
Many fans noticed yesterday that Wrestlemania 24 was missing from the WWE Network. There was no explanation given by the WWE. The company however, acknowledged that they knew about it and would soon make the content available again.
Also read: Bayley opens up on the moment she found out she was WWE's first ever Women's Grand Slam Champion
The company simply wrote that they had taken note of the issue and are working on it. They refused to hand out a reason for the absence of the PPV but assured that it would up on their award winning Network again.
RE: Wrestlemania 24 removed from WWE Network. pic.twitter.com/6sZSsVYArN

— HeelByNature.com (@HeelByNatureYT) January 9, 2021
Real Reason why Wrestlemania 24 was removed from WWE Network
The speculated reason for this has been the use of a disputed track during Floyd Mayweather's entrance for his match against Big Show. Anthony Lawrence Dash sued the boxer for using a theme containing his beats that were used without permission. PWInsider have since confirmed that this is the reason why the PPV was pulled out from the Network.
Dash lost the lawsuit after he failed to prove that either the WWE or Mayweather made money off of his music. However, it is likely that the WWE are looking to avoid any problems in the future potentially due to a music rights coming to a contractual end. The WWE may re-upload the content after editing the segment with new music.
Wrestlemania 24 took place back in 2008 at the Florida Citrus Bowl in Orlando, Florida. There were 10 matches on the card. The PPV was headlined by Edge vs The Undertaker for the World Heavyweight Championship in a submission match.
As mentioned before, Mayweather took on Big Show in a no disqualification match. There was also a triple threat match between Randy Orton, John Cena and Triple H for the WWE Championship. The event however, is fondly remembered for Ric Flair's retirement match against Shawn Michaels.
Click here for more WWE News