Cricket
Ranking the top 5 cricketers of January 2021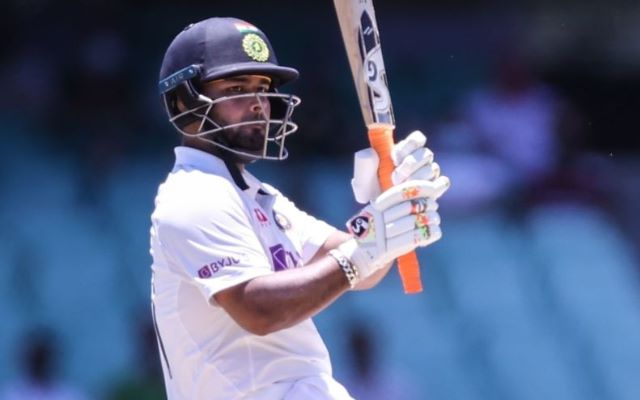 In the month of January, we witnessed some riveting cricketing action.
The International Cricket Council (ICC) has come up with a new concept to reward the cricketers, and at the same time make the competition among players more engaging and lively as well. From January 2021, there will be the ICC Cricketer of the Month award, that will be awarded to the cricketer who has performed exceedingly well during the course of the month in international cricket.
In the month of January, we witnessed some riveting cricketing action. The Indian side stunned Australia in the kangaroos' backyard to win the Border- Gavaskar trophy, and England inflicted a whitewash on Sri Lanka on Sri Lankan soil. Also, Ireland and Afghanistan played out an exciting three match ODI series that Afghanistan won 3-0. Also, we saw the first Test between South Africa and Pakistan which hosts won it by seven wickets. In the same manner, let's see top cricketers of the month.
 Top 5 cricketers of January 2021
5.Rishabh Pant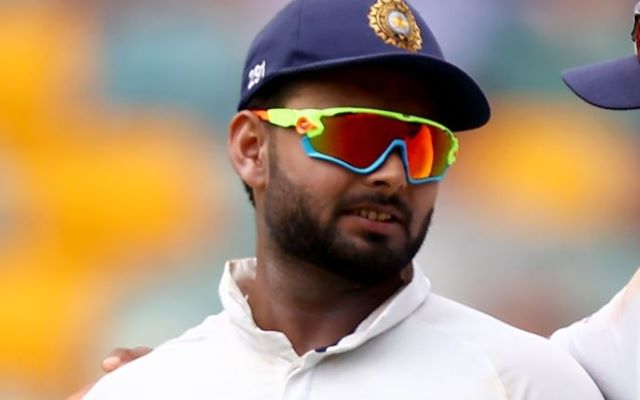 All those who doubted Rishabh Pant's abilities in Test cricket would have probably got their answers by now. Pant proved to be the warrior for India, who ripped apart a raging Australian bowling attack in the third and fourth Tests.
In the third Test, the Aussies would have had their hearts pounding till Pant was in the middle. The left-hander went after the bowlers, and scored a blazing 118 ball 97 in the second innings. His partnership of 148 runs with Cheteshwar Pujara played a crucial role in India salvaging a draw.
In the fourth and final Test, Pant went one step further and helped India to beat the kangaroos. When he entered to bat in the Indian second innings at Brisbane, India was still 161 runs away from the finish line, and had even lost their skipper Ajinkya Rahane. But then, the 23-year-old scored an unbeaten 89, and also scored the winning runs to help his side to retain the Border-Gavaskar trophy.