Football
Projecting college football's most lethal tandems in 2021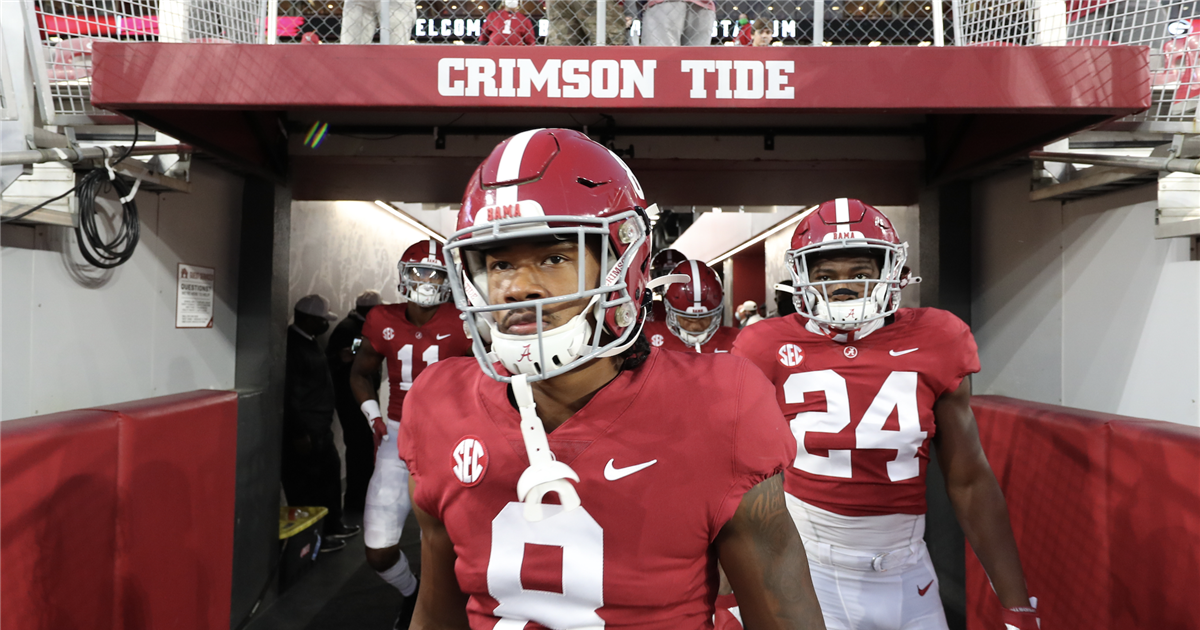 Ohio State had ample time to prepare for a way to stop Alabama wide receiver DeVonta Smith in January's national championship game and still watched him carve up the secondary with a scintillating first-half performance that won't long be forgotten in College Football Playoff history.
Alabama's tandem of Mac Jones and Smith last season was unstoppable to the tune of an FBS-leading 117 hookups for 1,856 yards and 23 touchdowns, helping the Crimson Tide to another crown under Nick Saban. Toss in the production numbers from Najee Harris and the mix-and-match tandem of quarterback, wideout and running back was one of the best we've ever seen.
"I don't like to compare players and we know how important the quarterback position is, but it's hard to sort of imagine any player in college football could've had a greater impact on the success of his team than what Smitty had," Saban told Brett Favre last month, who suggested Smith as the top pick in the 2021 NFL Draft. "He did it week in and week out. Once (Jaylen) Waddle got hurt, people were focusing on him, playing him three over two all the time and he still had this unbelievable production."
Will that dynamic trio from the SEC be topped in 2021?
Get the fastest scores, stats, news, LIVE videos, and more. CLICK HERE to download the CBS Sports Mobile App and get the latest on your team today.
Here's a look at 10 tandems we're expecting to be some of college football's most lethal next season, guys who are difficult to gameplay for and still torch defenses despite the extra emphasis on limiting their production: