Hockey
Professional Women's Hockey Players Association postpones Dream Gap Tour stop in St. Louis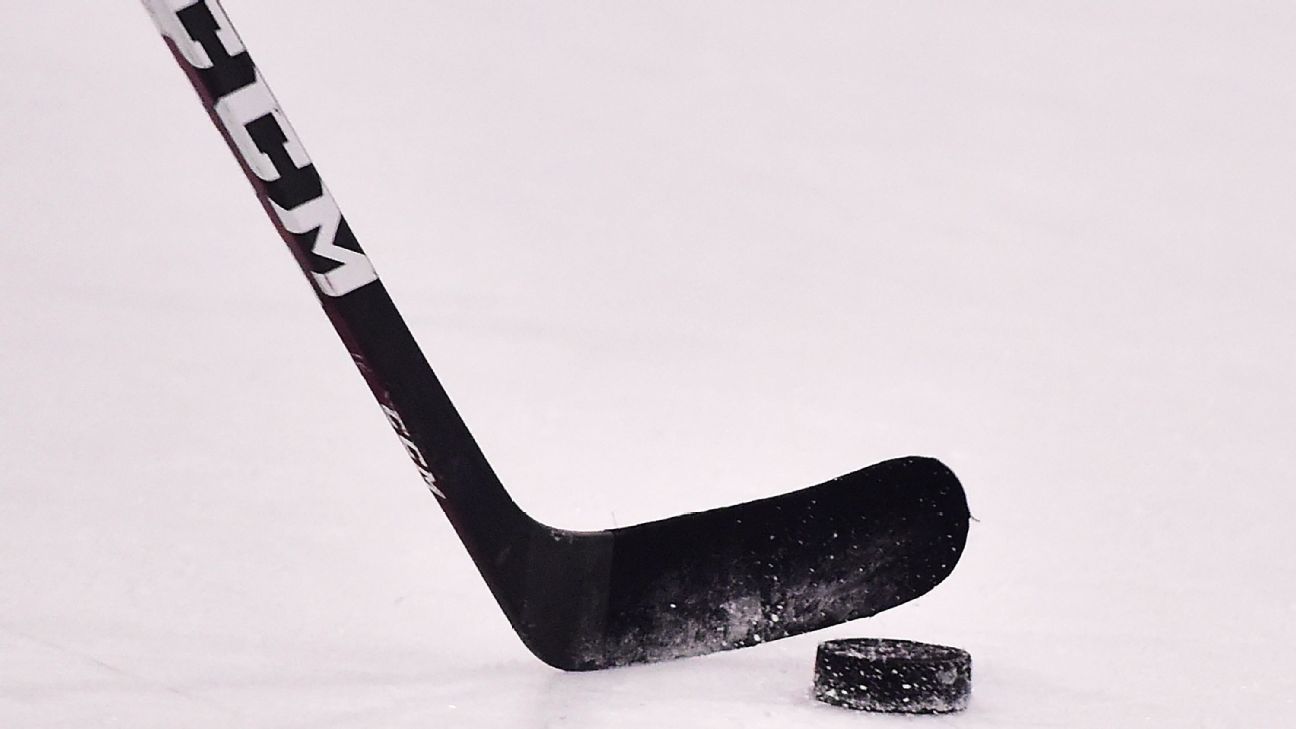 The Professional Women's Hockey Players Association postponed its Dream Gap Tour stop in St. Louis after one of its teams was exposed to COVID-19.
The PWHPA did not provide details Saturday on which team was exposed or the number of players. The two-game stop was in partnership with the NHL's St. Louis Blues and was to be the association's third event over the past six weeks.
The teams scheduled to compete are made up mostly of U.S. national team members and are based in the PWHPA's hubs of Minnesota and New Hampshire. Games were scheduled at a community rink on Sunday and at Enterprise Center on Monday.
The PWHPA said the games will be rescheduled.