Formula 1
Podcast: The greatest Mercedes-Benz Grand Prix cars | F1 News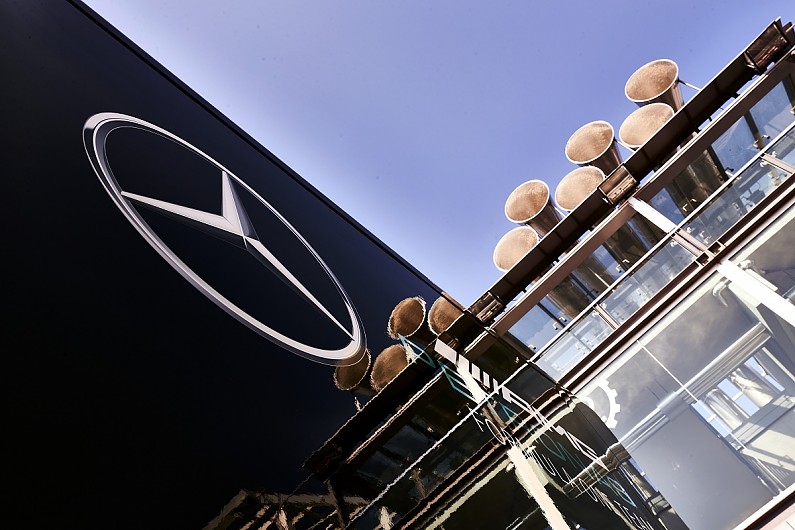 Since 2014, when the hybrid era began in Formula 1, Mercedes has been the team to beat having secured a record-breaking seven drivers' and constructors' titles on the bounce.
It's not the first time the German manufacturer has dominated in F1, with Juan Manuel Fangio and Stirling Moss proving to be the class of the field during the 1955 season.
And even before the F1 World Championship was officially launched in 1950, the Silver Arrows had already made its mark in pre-war racing including a rare entry that has a 100% win record.
But just what has been the greatest Mercedes grand prix car? This week's Autosport Podcast looks to answer that question as Autosport Grand Prix Editor Alex Kalinauckas is joined by Autosport's Chief Editor Kevin Turner and Autosport Editorial Assistant Matt Kew to discuss.
Further topics of conversation which feature in this week's issue of Autosport magazine include the seven Brits taking on Formula E. And, as NGTC hits its 10th birthday, we compare it to the most famous British Touring Car Championship era – Super Touring.
You can listen to the podcast using the player below, or by downloading via all good audio platforms including Google Podcasts, Apple Podcasts and Spotify.