Fitness
Players Must Be Given Time To Reach Fitness Benchmarks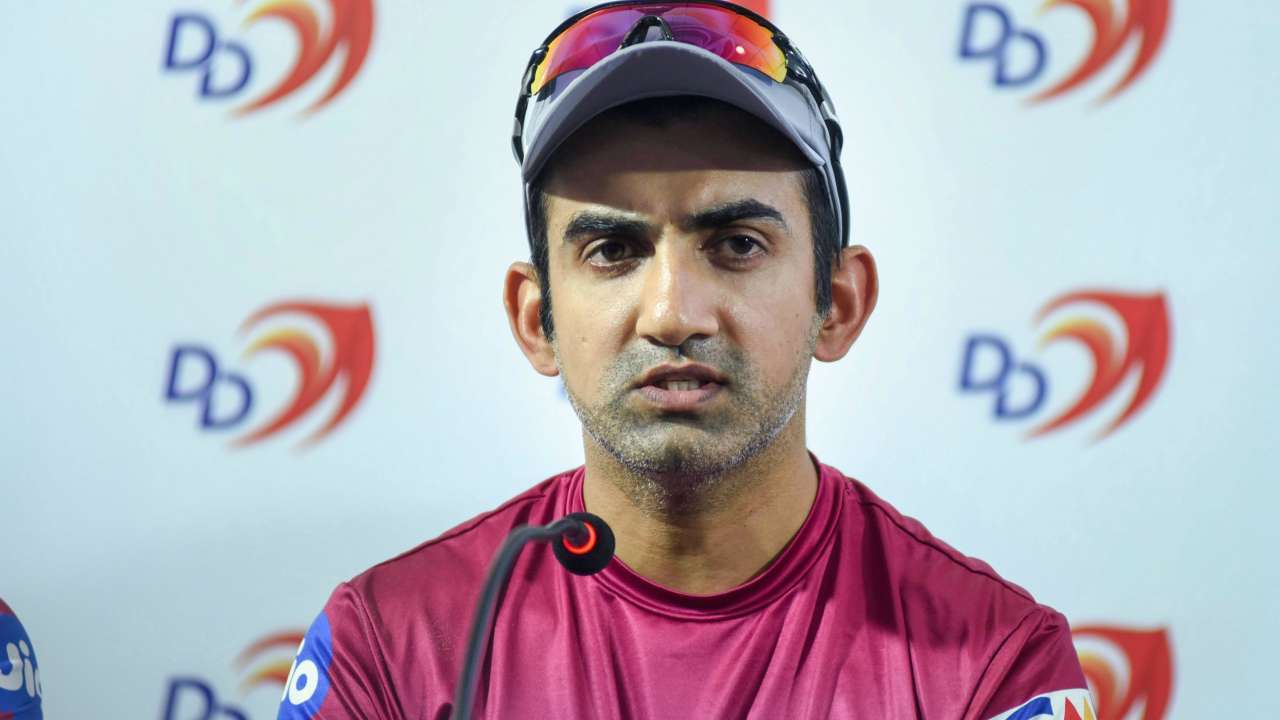 Former India batsman, Gautam Gambhir is utterly unimpressed over the decision of Virat Kohli and management to drop mystery spinner Varun Chakravarthy from the T20I series against England after the spinner failed to clear the fitness tests.
It is reported that along with Chakravarthy, Rajasthan Royals all-rounder Rahul Tewatia has also not cleared the fitness tests and he may also be released from the squad. It was a chance for both players to make their national debuts – Chakravarthy, after his impressive performances in IPL 2020 was given a maiden call-up for the Australia tour but was ruled out due to a shoulder injury then.
Gautam Gambhir believes that while it is fair to have players clear certain fitness tests – however, they need to be given time. The former KKR skipper points out that even the captain Virat Kohli has taken years to reach his current fitness levels, and hence the new players coming in the side should be given a sufficient amount of time to pass the fitness tests.
"It really depends on the player. Ultimately, if there is a benchmark you got to just achieve it, as simple as it gets. But then people like Virat Kohli have come to that stage over a period of time; they haven't got to that stage straightaway," Gautam Gambhir told ESPNcricinfo.

"So, for example, someone like Rahul Tewatia, who plays for Haryana, or Varun Chakravarthy, who doesn't play a lot of domestic cricket, to achieve that benchmark will always be difficult to get to the level of Virat Kohli or Hardik Pandya or Kl Rahul – it takes years and years to build that kind of fitness.

"You have got to give players time. If he (Kohli) is setting a standard, if he feels that he can achieve that standard and he wants everyone to achieve that standard. But give young players time to achieve that standard. You can't expect everyone to have the same fitness that you have got. Everyone is different," he added.
Work ethics which are important: Gautam Gambhir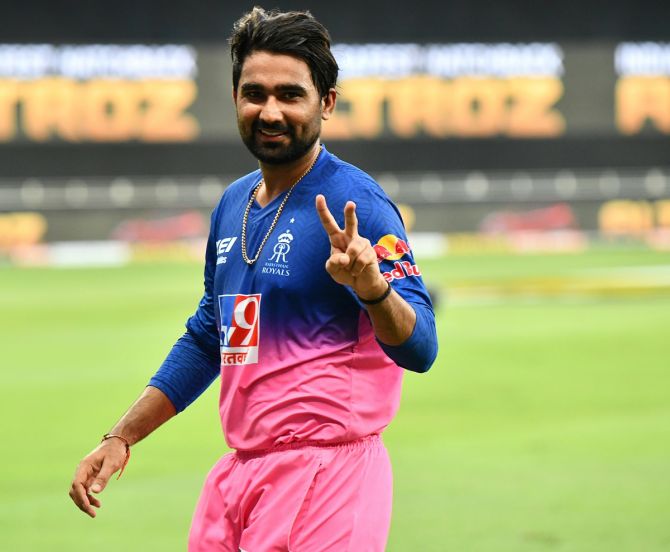 Gautam Gambhir speaks about the new culture of elite fitness level in the Indian team. The 39-year-old believes that the management should first observe the work ethics of these young players, keep them in the squad and then take a call on their fitness.
The former opener reckons if the players are putting in their maximum efforts to increase their fitness, then they should be given time to clear the tests.
"So that is the reason why I am saying: that okay, you got to look at the work ethics which are important. You don't expect players like Tewatia and Chakravarthy to reach the benchmark straightaway. If they come unfit, if they are not able to match those benchmarks, if their work ethics are not up to the mark then probably you can take the decision.

"But if they are working really hard in the gym and are putting in every effort as much as they can, you have got to appreciate their hard work as well. All that you can see is when they are with the squad," Gautam Gambhir further added.
Also Read: 'Holy Smokes'- Kevin Pietersen Hails Rishabh Pant's Reverse-Flick Off Jofra Archer As The 'Greatest Shot' Ever