Formula 1
Pirelli F1 announces schedule of 18-inch tyre testing in preparation of the 2022 season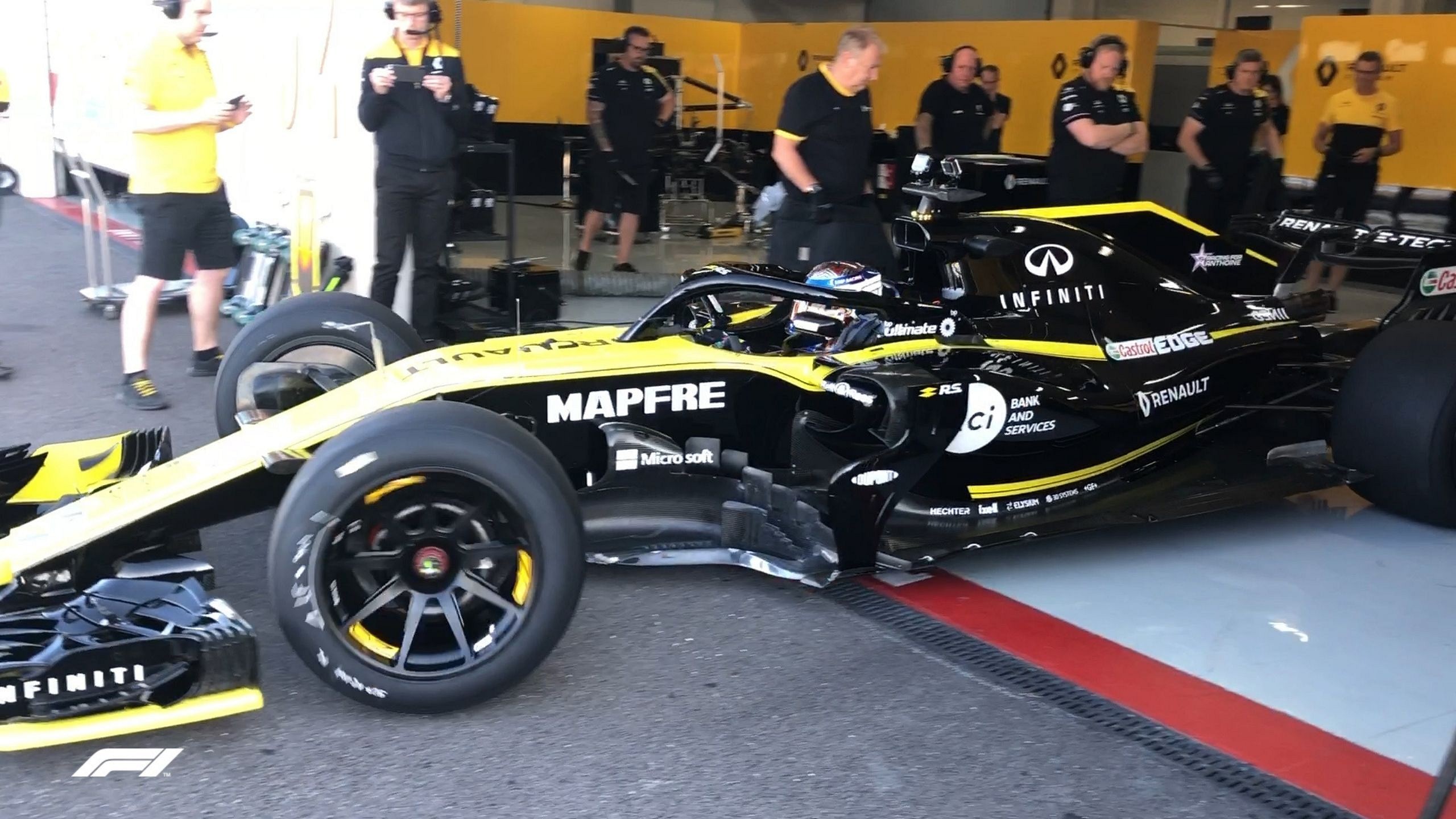 Pirelli F1 has announced their full schedule of the new 18-inch tyre car testing in preparation of the 2022 season, with Williams the only team not participating.
Pirelli F1 have finalized a seven-month long schedule for the testing of their 18-inch tyres. The feedback from the nine teams participating would help them in preparing the rubber for the 2022 season.
10 #Fit4F1 test sessions spread out over 28 days with our 18-inch tyres are planned this season as we prepare for 2022. Discover more: https://t.co/AVJt04wNR5 pic.twitter.com/hVHUIkz5yT

— Pirelli Motorsport (@pirellisport) March 1, 2021
Ferrari led from the front, doing the first round of testing in Jerez – former home of Spanish Grand Prix – with Charles Leclerc and newbie Carlos Sainz. The tests were carried out with the slick and wet tyres, spread over three days.
Ferrari will do two more days, one each in Bahrain and Hungary. Like Ferrari, Mercedes and Alpine will do the testing across five days. Williams, meanwhile, are not going to be a part of the exercise at all.
Also read: "We are talking about the 20 best drivers in the world" – Pirelli F1 boss Mario Isola names three best drivers in tyre management
Pirelli F1 18-inch tyre testing schedule
| Circuit | Date | Tyre | Team/s |
| --- | --- | --- | --- |
| Jerez | 22nd February | Slick | Ferrari |
| Jerez | 23rd February | Wet | Ferrari |
| Jerez | 24th February | Wet | Ferrari |
| Bahrain International Circuit | 30th March | Slick | Ferrari |
| Bahrain International Circuit | 31st March | Slick | Alpine |
| Bahrain International Circuit | 1st April | Slick | Alpine |
| Imola | 20th April | Slick | Mercedes |
| Imola | 21st April | Slick | Mercedes |
| Circuit de Catalunya | 11th May | Slick | Red Bull, Alfa Romeo, Alpine |
| Circuit de Catalunya | 12th May | Slick | Red Bull, Alfa Romeo |
| Paul Ricard | 25th May | Wet | Mercedes |
| Paul Ricard | 26th May | Wet | Mercedes |
| Red Bull Ring | 6th July | Slick | AlphaTauri |
| Red Bull Ring | 7th July | Slick | AlphaTauri |
| Silverstone | 20th July | Slick | Aston Martin, Haas, Red Bull |
| Silverstone | 21st July | Slick | Aston Martin, Haas |
| Hungaroring | 3rd August | Slick | McLaren, Mercedes |
| Hungaroring | 4th August | Slick | McLaren, Ferrari |
| Magny-Cours | 15th September | Wet | Alpine |
| Magny-Cours | 16th September | Wet | Alpine |