Australia
Pinoy ex-UFC fighter Jenel Lausa signs with Brave CF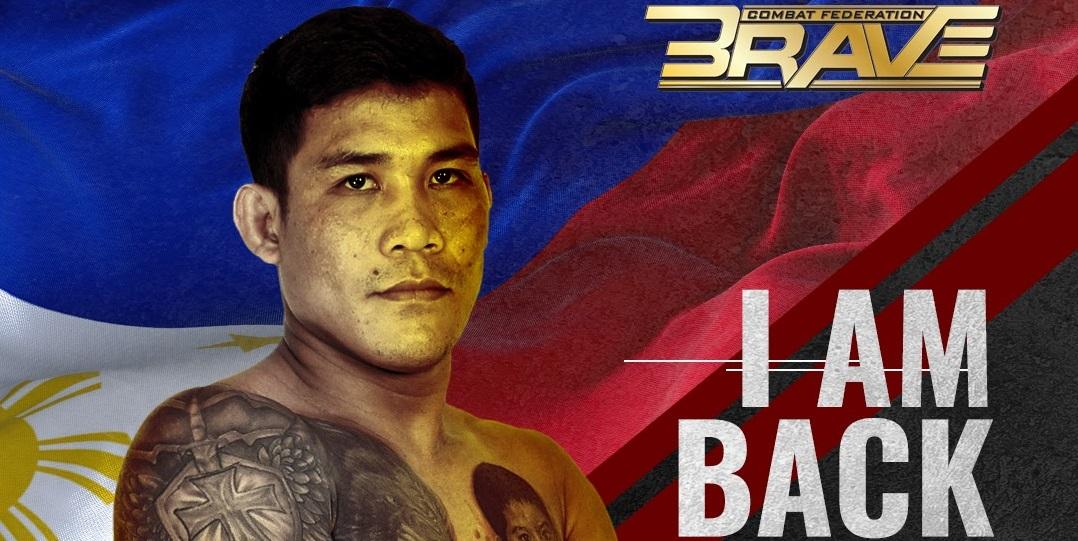 Former PXC flyweight champion Jenel Lausa has signed an exclusive multi-fight contract with Bahrain-based outfit Brave Combat Federation.
Lausa, 7-5 as a professional mixed martial arts fighter, competed in the UFC from 2016 to 2018. He is also a boxer with a record of 10-0-1 with six knockouts.
"Coming back to mixed martial arts is really something that I look forward to. I am very grateful for this opportunity, and I value the trust that Brave CF has given me," said Lausa.
"I am excited to represent my country once again on the global stage of mixed martial arts, and it is with great pride that my return to the sport will take place under the banner of Brave C," he added.
The 32-year-old Iloilo native is expected to make his promotional debut in the near future. —MGP, GMA News