Canada
Ole Gunnar Solskjaer's exclusive pre-PSG interview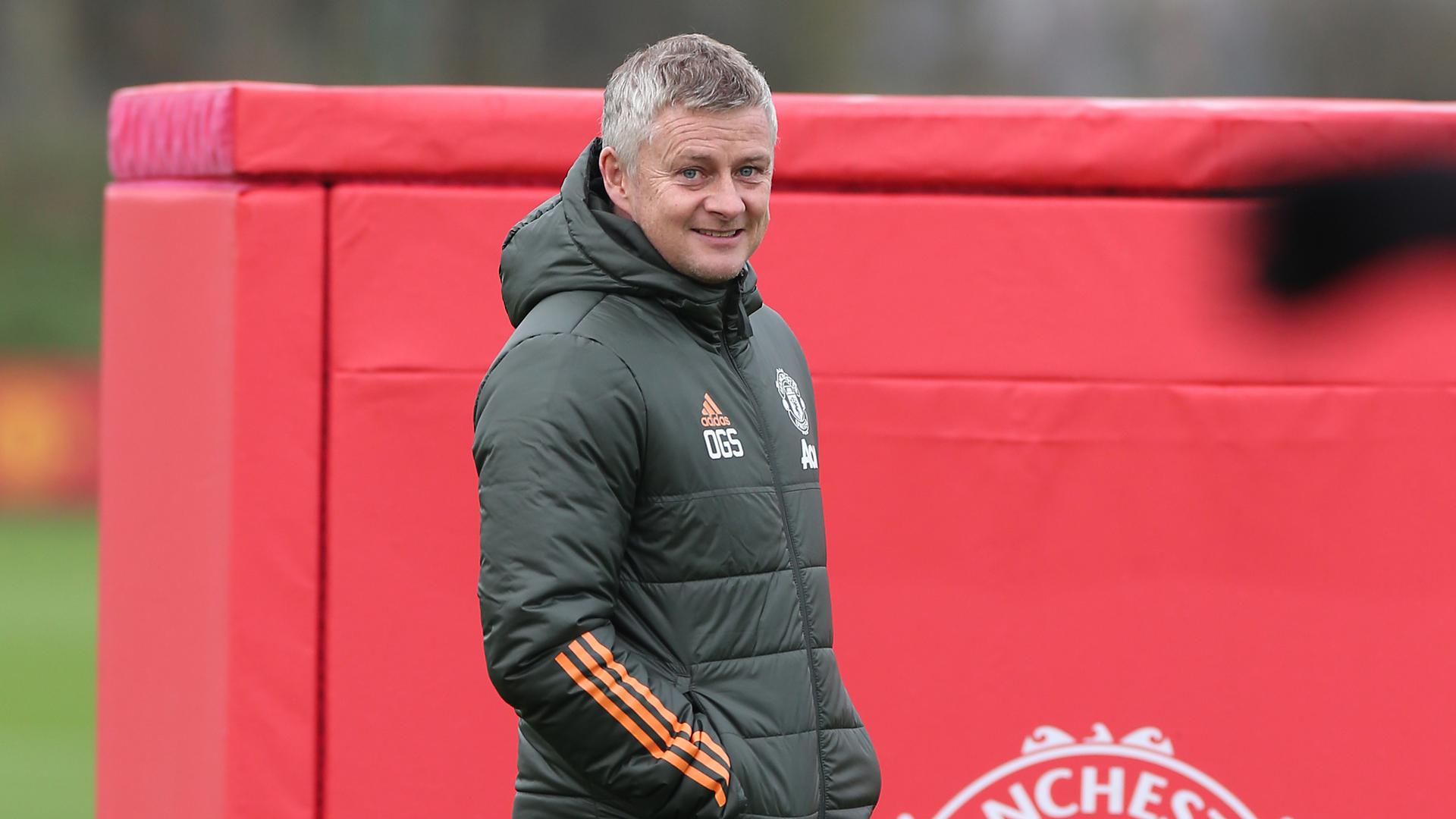 Cavani could face his old team, Paris Saint-Germain, where he is also their record goalscorer, during the crucial Champions League Group H clash, while Herrera will be back to take on the Reds, who can seal qualification for the knock-out stages with a point.
During his pre-match interview with club media, Ole revealed he still keeps in touch with our former midfielder and also said Cavani is champing at the bit to face his former side, particularly on the back of his brilliant off-the-bench performance in the 3-2 victory over Southampton on Sunday.
The boss also reflected on our cup draw against Watford, declaring his delight at being handed a home draw…
Firstly Ole, it's a home draw in the FA Cup against Watford after a very busy spell of fixtures – is that the main thing, to be at home?
"I think so. In the FA Cup, you can get drawn away from home in every single round, like we were last season, and it adds to the load for the players, so to get a home draw is always good. We know Watford are in a good moment. We've got Jimmy [Garner] there and he's played well for them this season. We've been following him."
Is there still a bit of magic about the competition with Marine getting a home draw with Tottenham?
"Yes, it's brilliant. The third round, for me, is the most fantastic round because anything can happen in the draw. Of course, we could have had an easier draw, but we'll take a home one."