South Africa
Nigeria: Wikki Tourists Players Escape Unhurt As Team Bus Burns to Ashes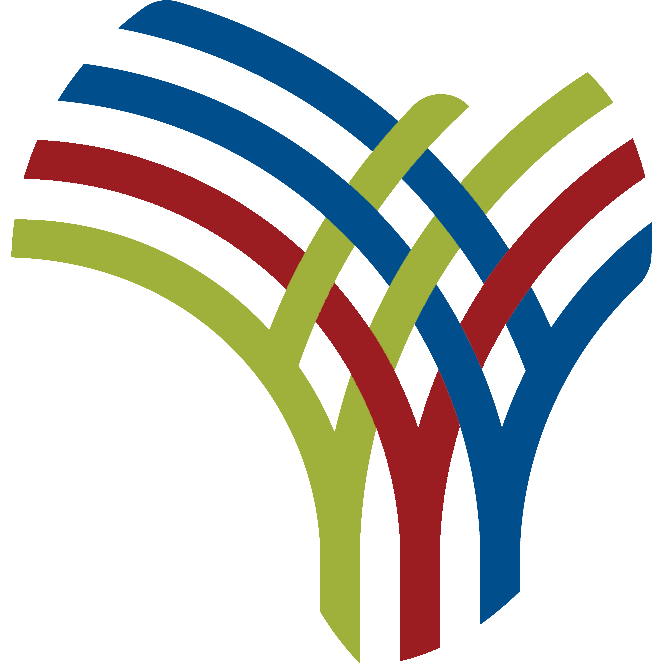 Players of Nigeria Professional Football League side, Wikki Tourists FC in the early hours of Thursday escaped unhurt in a road accident that caused the team bus to burn to ashes.
The ghastly accident occured along Hawan Kibo road around the popular forest area after Jos town in Plateau state.
The Bauchi-based outfit was on the way to Uyo, Akwa Ibom state, to honour the NPFL match day 11 against Dakkada FC.
According to reports, the NPFL side left Bauchi around 4.30am but the sad incident occurred some minutes to 7.00am near Jos.
One of the players in the bus, Damala Ezekiel revealed that the bus lost two tyres before finally going up in flames
Secretary of the club, Abdullahi Ibrahim, who also confirmed the incident to newsmen said no one was hurt in the accident.
"Yes one of the tires of the bus burst and the vehicle was engulfed by fire. Fortunately the vehicle did not somersault and all the players and other occupants were able to escape through the windows. No one is hurt but the players and other occupants are in shock.
"We thank God no one is hurt but but all their match kits, jerseys, boots were burnt to ashes.
"They are still at the scene of the accident waiting for help. We have spoken with Plateau United to assist us with a bus to convey our players home because they are in shock," he said.
Ibrahim said he is yet to know if the scheduled match with Dakada will be postponed or not as he said he was communicating with Abuja for further action.