Latest
Naveen Patnaik likely to visit Sundargarh on February 16 | Bhubaneswar News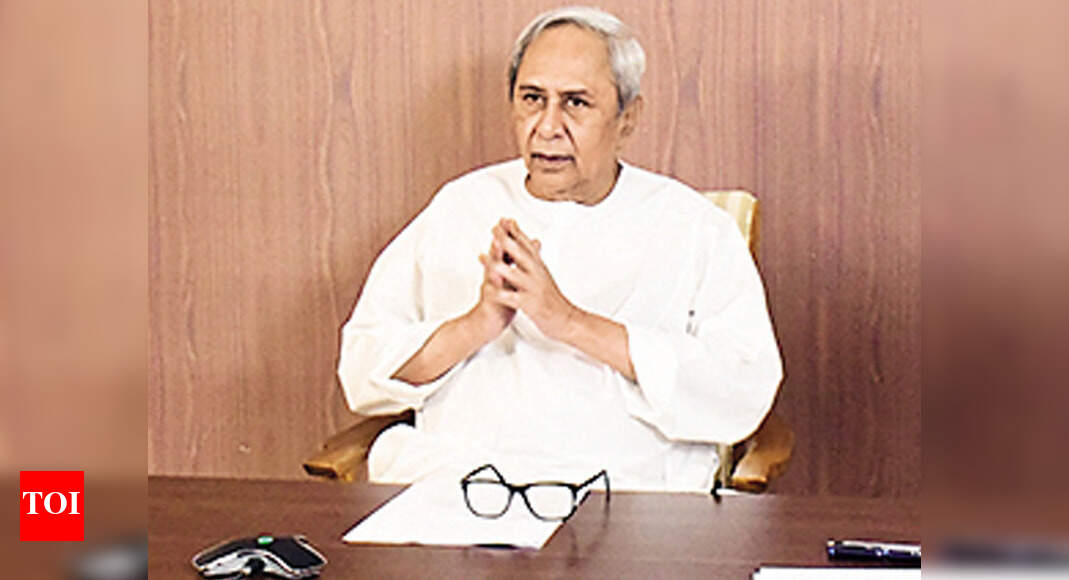 BHUBANESWAR: After Kalahandi, the state's ruling dispensation is planning to hold another mega show in Sundargarh tentatively on February 16. It is likely to be attended by chief minister Naveen Patnaik and many senior ministers and MLAs.
Sources said during his visit, Naveen would lay the foundation for a world-class hockey stadium, which is being planned in Steel City Rourkela, which will be the second venue for the Men's Hockey World Cup in 2023. The chief minister would also address a public meeting.
With the state government already having announced that the complete construction of the proposed hockey stadium would be undertaken within the BPUT university campus, sources said the work for the project would start from April. Recently, a team of top bureaucrats, led by chief secretary Suresh Chandra Mahapatra, had visited the site to take stock of the situation. Besides, the state government has also announced that astro-turfs would be set up in 17 blocks of the district for promoting hockey at the grass-roots level in the tribal-dominated district.
A senior BJD leader said, "Apart from the foundation stone-laying ceremony for the hockey stadium, the chief minister is also scheduled to inaugurate and lay the foundation for a number of development projects in various sectors including education, road infrastructure, drinking water and others."
Even as the chief minister would be on an official visit to Sundargarh, several ministers and BJD MLAs are expected to remain present in the district on February 16.
After the Covid-19 pandemic, the chief minister had addressed his first public rally in Kalahandi on January 14, during which he had inaugurated and laid the foundation of projects worth Rs 2,100 crore.
The much-awaited Upper Indravati lift canal system, constructed with an investment of over Rs 900 crore, was also inaugurated during Naveen's visit to Kalahandi.