Cricket
Mumbai's local cricket to kick off again from Feb 13 with Police Shield | Cricket News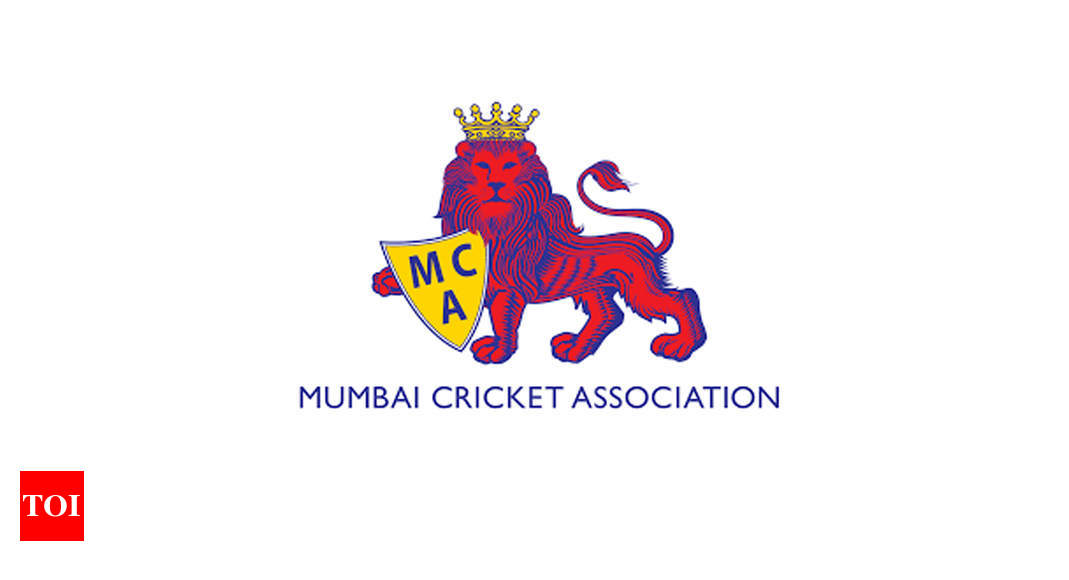 MUMBAI: In a huge piece of good news for thousands of local cricketers in the city, who have been left starved of cricketing action due to the pandemic, the Mumbai Cricket Association (MCA) is set to kick off its authorized local tournaments again with the 73rd edition of the Police Invitational Shield, which will begin from February 13.
16 teams will take part in the event, which will be played this time in the One-Day format, with white ball and coloured clothing. Traditionally, the Police Shield games have been three-day affairs. The semifinals will be held on February 21, while the final will be held on February 28. The MCA had stopped conducting its local tournaments in March last year due to covid.
"I'm happy that Mumbai's local cricket is resuming again after March 15. It will provide opportunity, particularly, to the youngsters, to impress the selectors, and some much-needed financial help to thousands of local cricketers," said MCA Apex Council member Nadeem Memon.