Motivation
Motivational speaker Fiori Giovanni to fight child homicide charge over baby's death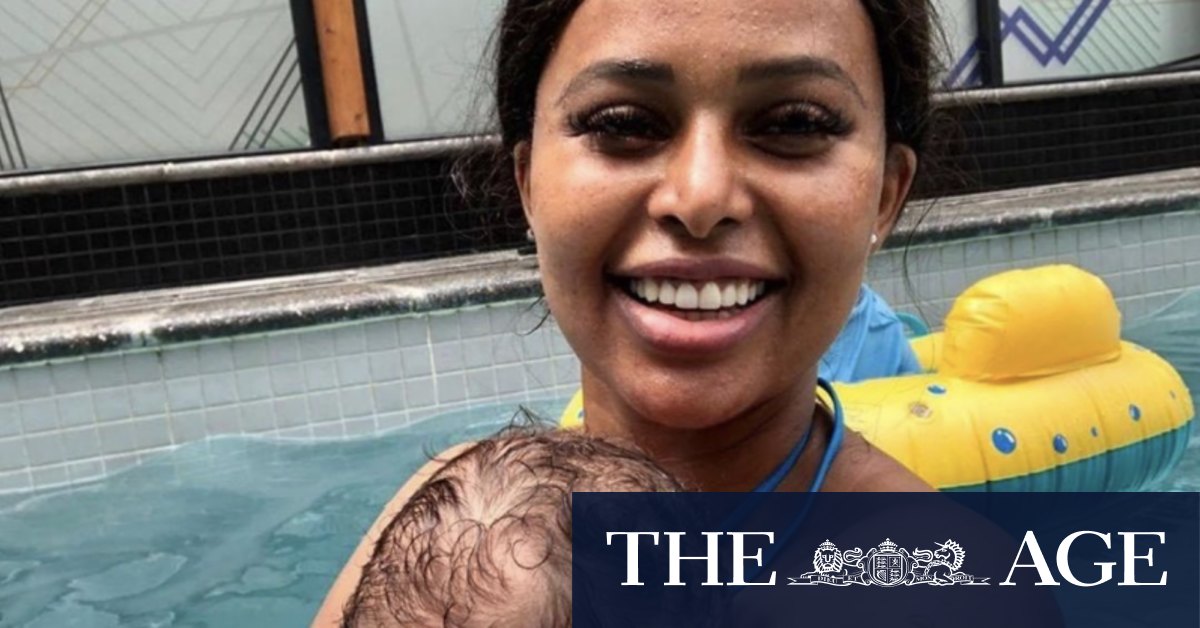 Mr Lewin said Ms Giovanni's barrister would argue for the charge to be thrown out by the magistrate at the end of the committal hearing.
Ms Giovanni, who turns 36 on Tuesday, did not say anything during Monday's hearing. She is charged with child homicide, an offence similar to manslaughter that only applies when the victim is younger than six years old.
Ms Giovanni describes herself as an entrepreneur, motivational speaker, media commentator, human rights activist and author and has appeared on television shows such as Studio 10.
She built her career sharing her life story in her autobiography, Defy Your Destiny, which details her childhood in war-torn Eritrea and her experiences in an arranged marriage, as a child soldier and a refugee, and how she became a speaker, author and businesswoman in Australia.
Last year she shared a post on Instagram about the death of her daughter.
"It is with our deepest sorry and soul-wrenching heartbreak that we inform you of the death of our beautiful little angel," she wrote.
"A shining star was sent to us to inspire, change and transform our lives in the short 7½ months we have the pleasure of being with her."
Ms Giovanni's committal hearing is listed for May 10 and 11.
Magistrate Marita Altman extended the accused woman's bail until then.